In order to increase the customer experience, Frenchway Travel has integrated a new online booking platform. ​
This new tool will allow you to directly book your trip online. This includes: flights, cars, trains and your hotel. All of your transportation and accommodations in one place!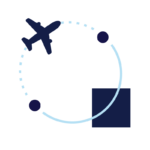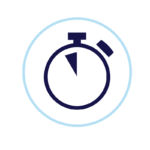 With this new online booking tool you can book your trip on your desired dates and choose the options you want!
This platform is intuitive where you can find all the information you need for your trip. It's so easy to use, it will only take you a few minutes to book your next trip.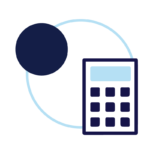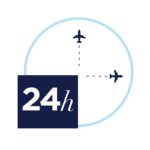 Our agents are always available when clients have emergency or any questions about how to use the tool. 
Enter your destination and your travel dates and choose your options and preferences