Contact us
Frenchway Travel -
Travel Agency in New York and Paris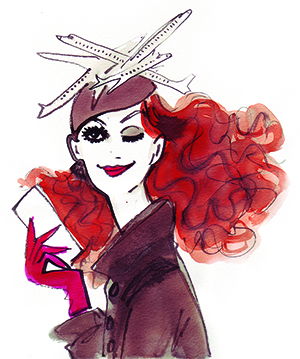 Contact us to find out how we can optimise your company's travel spending or simply plan your next trip.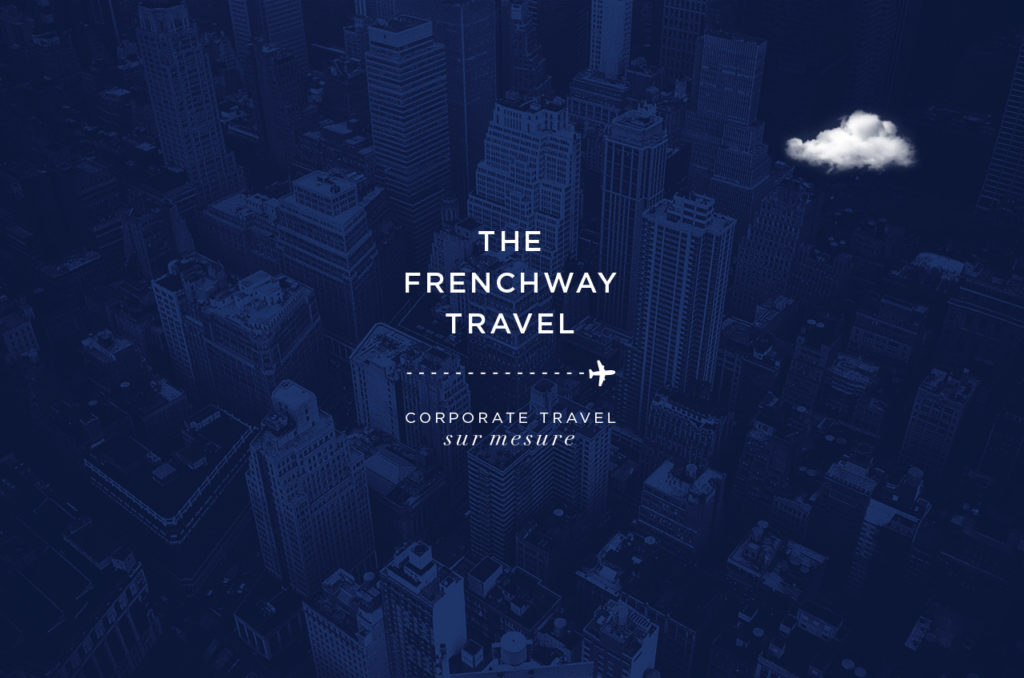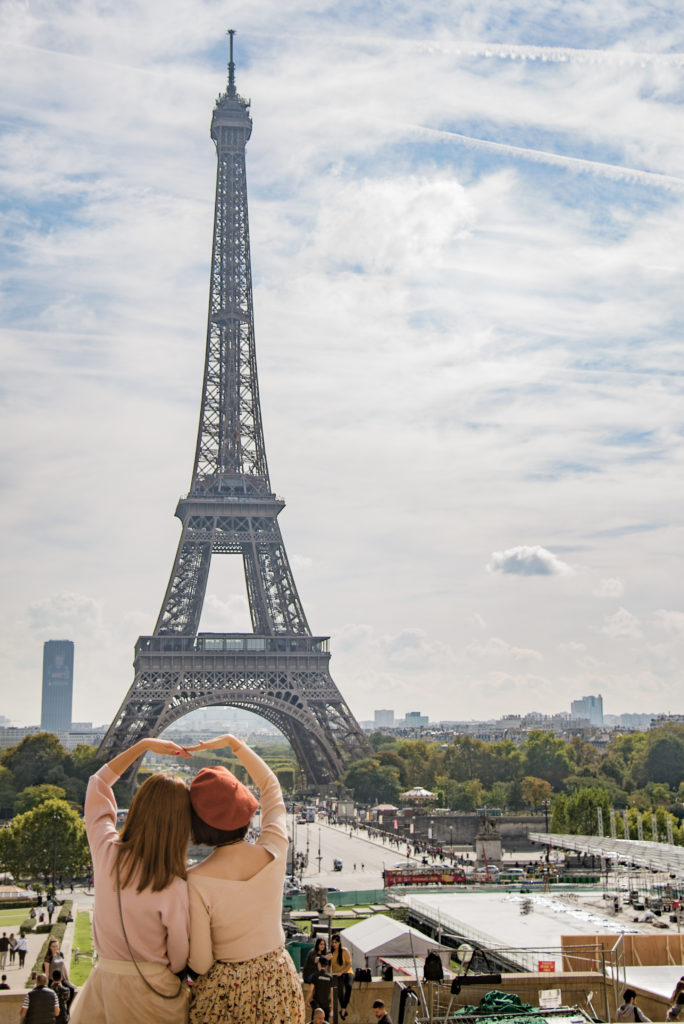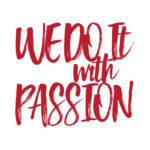 Who is Frenchway? The Frenchway Travel is a corporate travel agency specialized in the creative, media and production industries.
What makes Frenchway different than other travel agencies? For over 38 years, our agents in Paris and New York have offered the highest level of service for all your corporate travel needs.
Who are Frenchway Travel's clients? The Frenchway Travel caters to clients in the fashion, advertising, movie and TV production industries, as well as music, sports and other clients whose work bring them across the globe.
What kinds of services are provided by Frenchway? The Frenchway Travel can handle all your travel needs: flights, trains, rental cars, hotel booking, and conference room. Frenchway Travel is known as Travel Agency which provides the best business class rates, VIP Services, like private chauffeur or private jet booking and takes care of your last minute bookings.
How can I contact your company? You can contact The Frenchway Travel by email at online@Frenchwaytravel.com or call us at +1 212 243 3500 in New-York or at + 33 1 44 06 08 70 in Paris.
My company has very capricious schedule, can you handle last-minute booking? In case of unforeseen problems, change of itinerary or last-minute reservations the dedicated agent that handles your account will manage your request ASAP. Thanks to our great connections with airlines; we have tickets holding exclusively for our clients. So you can book any last minute flight at the best rate.
My traveler needs business class flights every single time, can Frenchway provide the access? Thanks to our negotiated fares and exclusive partnerships, we provide our clients access to the best price.
I am representing a very high-end person, what are your policies to protect privacy? The Frenchway Travel does not share your information collected for preference-based business purposes. We are keen to protect our clients 'information. We work with many celebrities and their team to maintain their privacy when traveling.
My company is an international corporate with offices in different time zones; can you make sure Frenchway's agents will be on call 24/7? Thanks to our offices in Paris and New York, and thank to our emergency line, Frenchway can arrange for you anything related to instant flights changes. You can always reach us, 24 hours a day, 7 days a week and 365 days a year.
Does Frenchway provide travel expense management? Yes, of course. To meet your accounting needs, we can provide you weekly, quarterly, yearly customized report of your travel expense to make corporate business clear and simple.

Benefits of working with a multilingual travel agent for your international team
New industries, their products or services are implying people from different countries, international teams
and
customers around the world.
The Travel Industry changed as well. For example, in the 1920s, if you wanted to get plane tickets, you could write a letter to the airline early in the morning asking for information and fares. You would get a reply by lunch, send back your cheque and get the ticket before close of business. Otherwise, you needed to go visit the airline office. But today, you just need to open your computer, visit
our website
Frenchway Travel
, and you could get a ticket booked in few minutes.
Or you could send us an email
info@frenchwaytravel.com
,
or call us at + 1 (212) 243 3500 and get the same result. 
Globalization played an important role for many corporations, which are now multi-national. It doesn't only mean doing business at an international level, with businesses based in different countries,
it also means that team-members can have different cultures and different languages. Our travel agents are bilingual  or multilingual and it can only benefit you.
Let's take a look at some of those benefits:
Our bilingual or multilingual travel agents are providing you the best services. Our bilingual/multilingual team can communicate with you and your team, wherever you are, on a deeper level, understand all your needs and negotiate the best price for you wherever your need to go. Thanks to our bilingual/multilingual team, we will strengthen our relationships and provide you a communication environment that you would chose. And thanks to our two locations, one in France, one in the United States, we can cover your need 24/7.
Our bilingual or multilingual travel agents can handle all your needs wherever your location. Knowledge of more than one language is more than just the ability to read, write, and speak that language. It is also paired with a knowledge of the customs and culture. Our bilingual or multilingual travel agents will give you the best advice on your lodging in most destinations thanks to their understanding of the local culture.
Our bilingual or multilingual travel agents have their listening and communication skills strengthened. We listen and take on board what you are looking for. Our team will listen to your requests and needs and with their communication skills and understanding of different languages, they will be able to provide you exactly what you need.
Our multilingual team is good at switching between tasks quickly and multi-tasking. Studies have shown that because bilingual and multilingual people can switch between different languages, their brain has become wired in such a way as to help them to do this quickly. Away from languages, bilingual and multilingual travel agent can therefore switch between different tasks easily and efficiently and they are also good at multitasking. Our bilingual/multilingual team will use their ability of multitasking to get the best travel arrangements for you.