For the past 38 years, the Frenchway Travel has been the Best Business Travel Agency in New York and Paris. We deliver world-class creative and strategic solutions for travel management across all platforms. We specialize in providing the highest level of personalized service on short notice due to our client-first approach. Our clients work in fashion, sports, media, music, event travel, movie & TV production, advertising and the corporate world. 
What kind of services do we offer?
Last Minute Flights Booking
Emergency Contact
Travel VIP Services
Group Travel
24/7 Travel Advisor
Airline Miles Reward Management
Best Business Class Rates
Travel Expense Management
At Frenchway, we do it best, but most importantly: we do it with PASSION !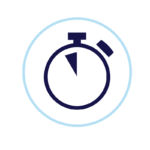 In case of unforeseen travel needs, a dedicated travel advisor will handle your account and manage your request ASAP.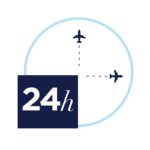 Our clients have access to an emergency number for weekends and holidays.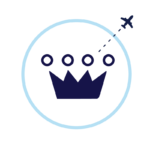 Private jets, helicopters, chauffeurs, we take all your wishes into account so that you can enjoy the ride.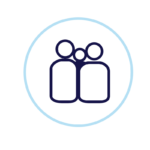 We know how to handle travel groups, traveling together or meeting from the world; our teams will always be there responding to your requests.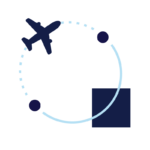 With offices in Paris and New York, almost all times zones are covered to offer you the premium services customized to your needs.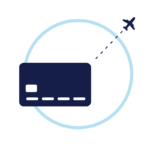 We help you optimize your airline rewards. Date, journey, mileage, company options...Our agents analyze all factors to maximize your miles.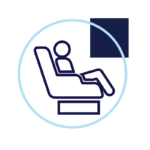 BEST BUSINESS CLASS RATES​
Thanks to our exclusive partners, Frenchway has the best rates for Business Class and First Class.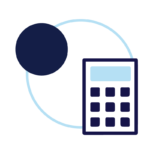 Our corporate accounts can benefit from simplified accounting. Contact us to find out more.
Business class, first class, premium or economy class – We specialize in finding the best class of service at the best rates. We work with all airlines to and from any destination.
Sometimes the train is the most efficient way to travel. We work with national railway lines and international rail transportation.
Weather your need an airport transfer, a private chauffeur or a rental for you or your team, Frenchway can take care of the ground leg of your trip.
Thanks to our exclusive partnerships we have access to the best hotels at the best rates. Let one of our specialists advise you on the perfect hotel for your trip.
Contact us to find out how we can optimise your company's travel spend.