Book your hotel online
with Frenchway Travel
Try our Frenchway Hotel booking tool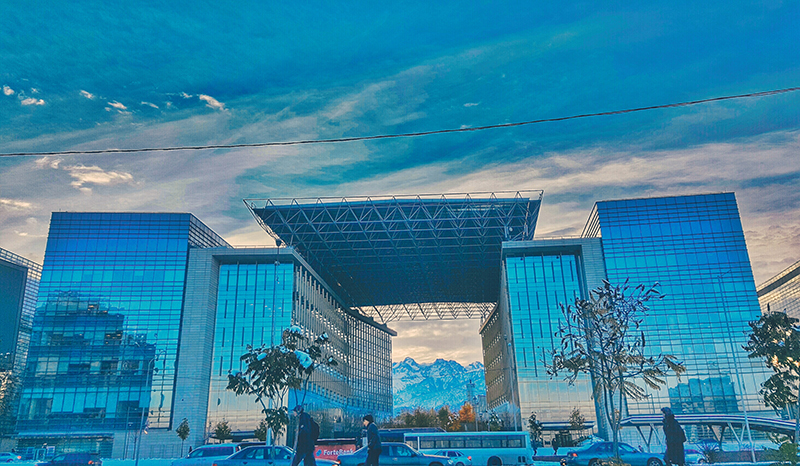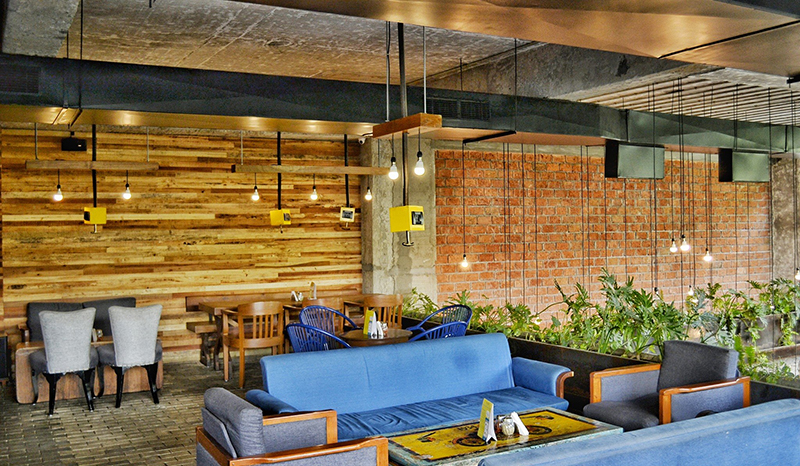 To increase the quality of its services in addition Frenchway Travel integrated in its website a Hotel Booking Tools to book your hotel easily!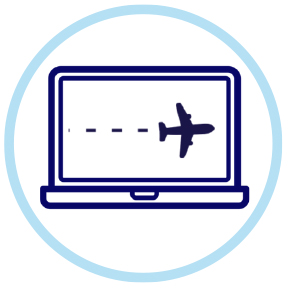 SIMPLE AND EASY
This new Hotel Booking tools undoubtedly will allow you to directly book your hotel online.
With this new online Hotel booking tools in addition you can :
– Book your hotel on desired dates
– and undoubtedly you can Personalize your search.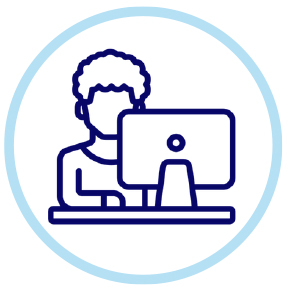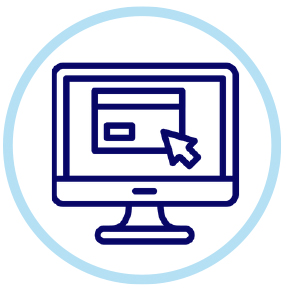 IN A FEW CLIKS
This  Hotel Booking tools is intuitive, find all the information you need to find your perfect hotel and it will undoubtedly
take you a few minutes to book your room.
No worries :
– Our agents are always available 24 hours a day, 7 days a week and 350 days a year!
– You will have an emergency contact in Hotel Booking Tool so that our agents can help you as well as possible.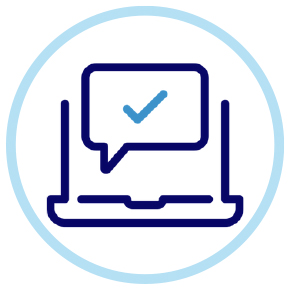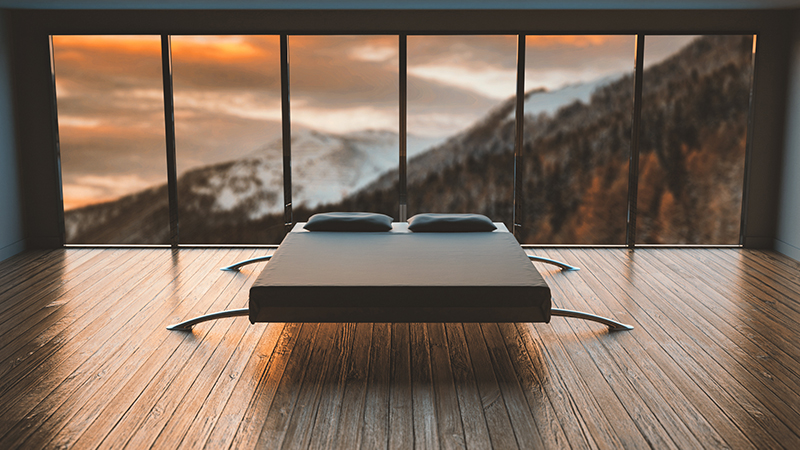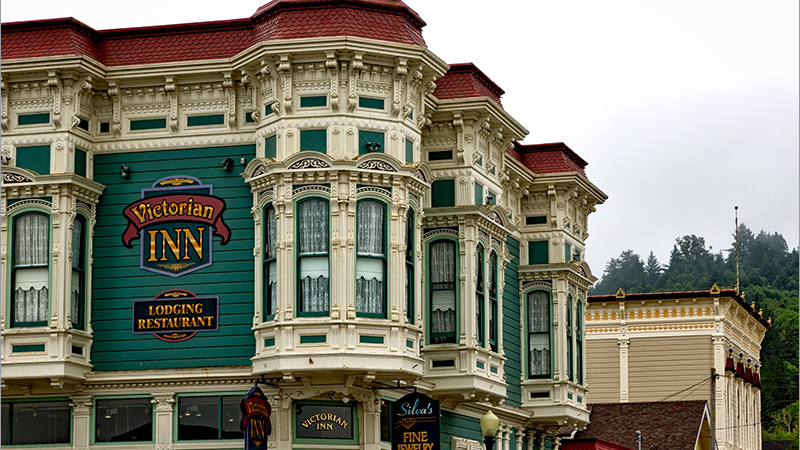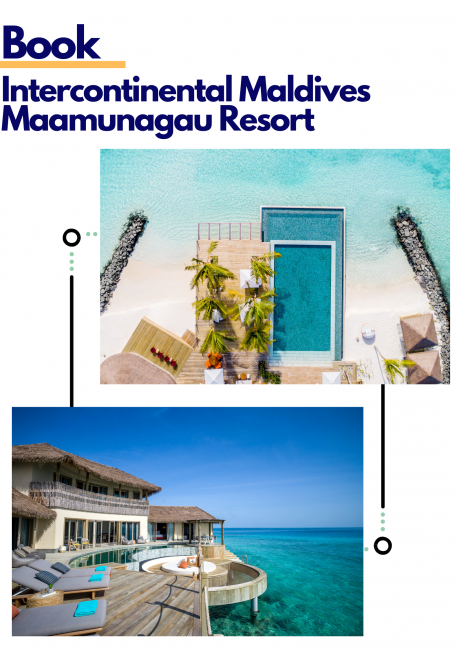 Explore with

Frenchway

Travel
Escape with Frenchway Hotel Booking Tool and reconnect into nature, to yourself and also to those who matter most. You will particularly enjoy the sweeping blue panorama of the Indian Ocean. With soft white sands and palm tree peppered terraces, you will also be mesmerized by island life from the moment you board the seaplane to the tranquil shores of the Raa Atoll. Nestled close to the UNESCO Biosphere Reserve, prepare to be amazed by the myriad of marine life in our lagoon including a unique manta ray sanctuary.
Hotel Overview
Traditional Chinese Medicine
81 Villas Residences
6 Restaurants Bars
Club InterContinental Benefits
Marine Life Conversation
Overwater Spa
Planet Trekkers Kid's Club
The Retreat Lounge
24h Service Business Center
5 Star PADI certified
Sea Plane Transfer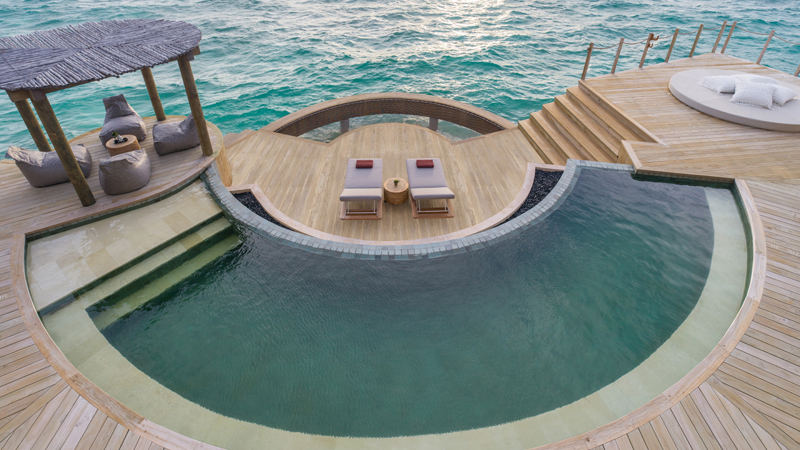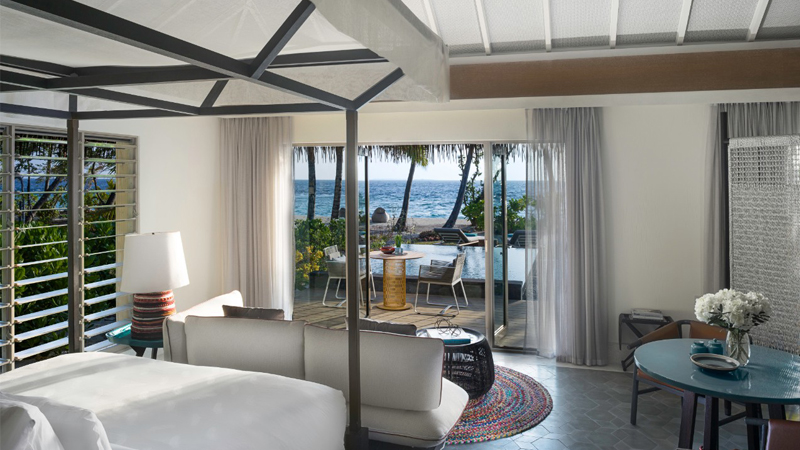 Founded in 1993, Explora owns and operates hotels as well as Travesías in 7 remote destinations of South America.
Patagonia – the only hotel situated in the heart of the Torres del Paine National Park, therefore it is a world biodiversity reserve.
Atacama – built in the ayllu de Larache, at an altitude of 2,500 meters (8,200 feet),  as a result it is a wonderful base for exploring the Andean Altiplano area.
Travesías – offers nomadic trips, across Chile, Bolivia as well as Argentina.
 Rapa Nui –  Particularly in a remote volcanic island in Chile.
 Valle Sagrado – to explore undoubtedly to one of the most amazing regions in Peru.
So book Explora with Frenchway Travel. It proposes a new way of traveling based on in-depth exploration of the surroundings, in addition to the luxury of the essential and clearly into a sustainable development.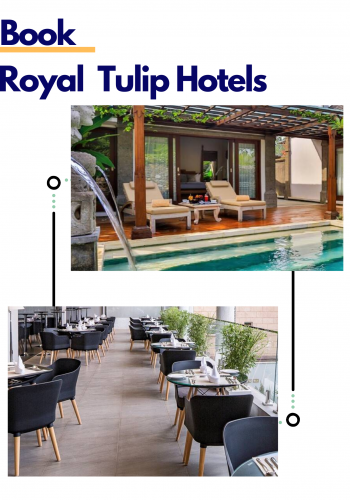 Created in 2006, the Royal Tulip brand now has 20 hotels in its collection, based in 14 different destinations, in the heart of extraordinary locations in city center or business districts.
5 stars hotels that combine luxury, elegance and personalized services, the Royal Tulip hotels appeal to exceptional stays, combining international standards and local flavors
A stay at a Royal Tulip hotel is an opportunity to spend an unforgettable moment between nature and elegance. Nothing about a Royal Tulip property is average or run of the mill
Each Royal Tulip is a gateway into a new world of discovery and personal enrichment.So book your room with Frenchway Travel today.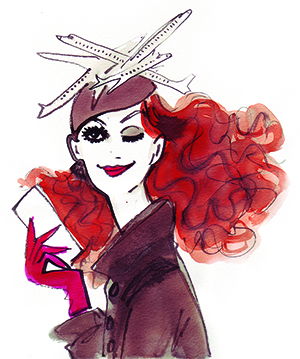 Contact us to find out how we can optimise your company's Travel for Fashion spending or simply plan your next trip with Best Business Travel Agency in New York and Paris.