Frenchway Travel is a full service corporate luxury travel agency. For the past 35 years, we have become artisans of the industry, always finding tailor-made solutions for each client. We cater to clients in the fashion, movie and TV production industries, as well as sports, media, advertising and other clients who do business across the globe.


We believe in travel done right.
That means taking care of our clients' needs no matter what their destination, timing or budget. We know how to handle complex itineraries, and last minute bookings, always providing our clients with the highest standards of corporate luxury travel at the best price.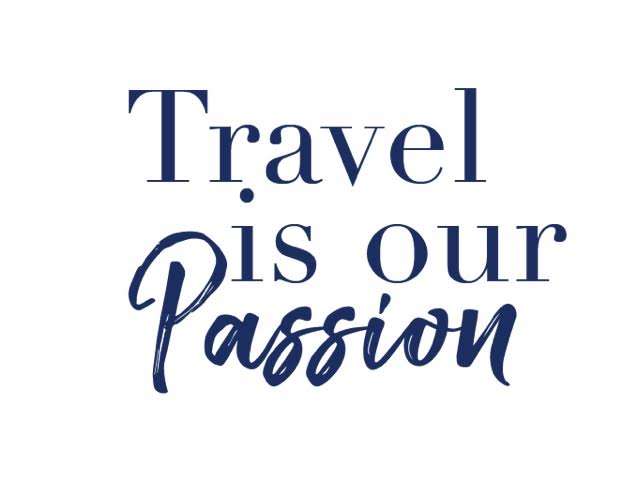 "part pitbull, all french charm, this agency moves models and sometimes mountains"

- David Coleman, The New York Times
"When I am going on a trip, I only speak to two people; my wife and Frenchway"

- Julian Schnabel, artist & filmmaker
Join our private hotel restervation plateforme
save an average of 26% off 150k+ Hotels

They have trusted us for their travel needs...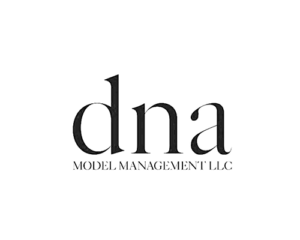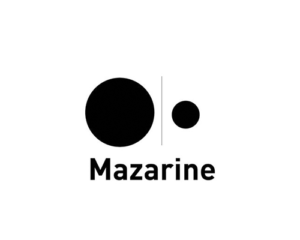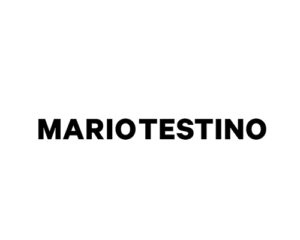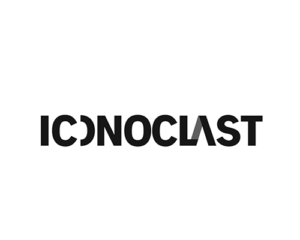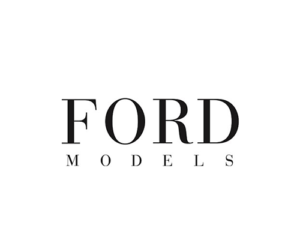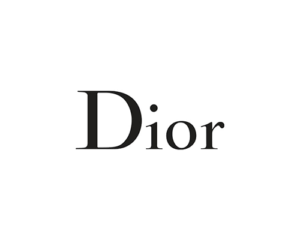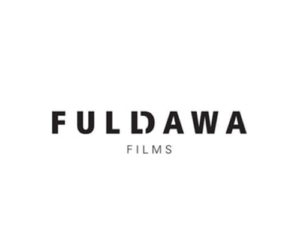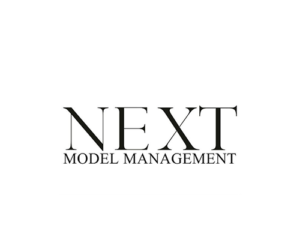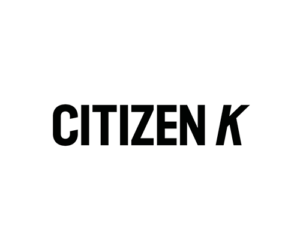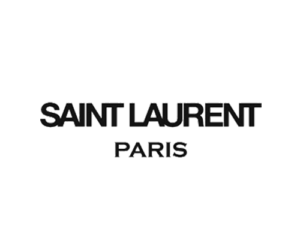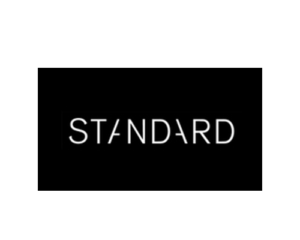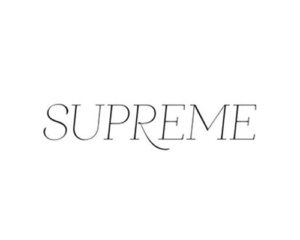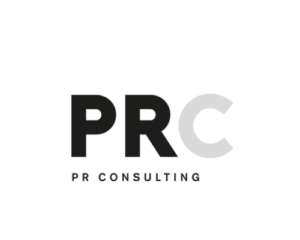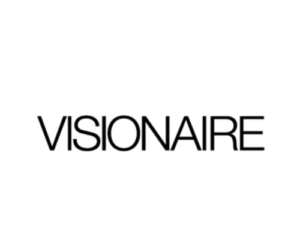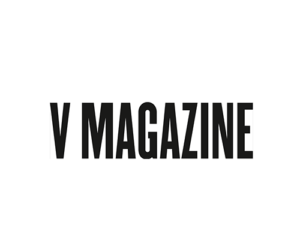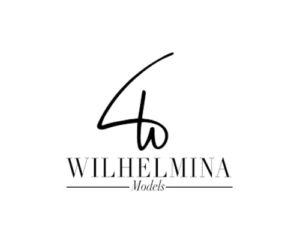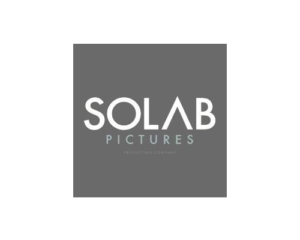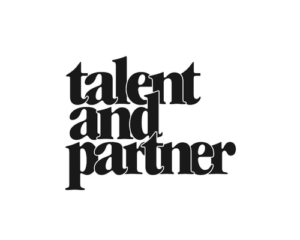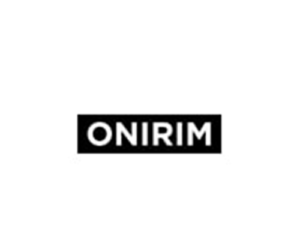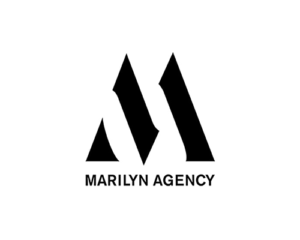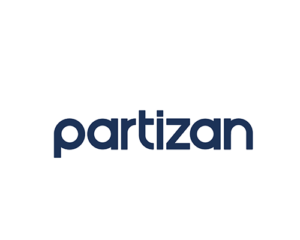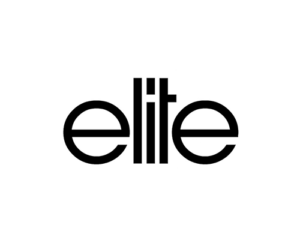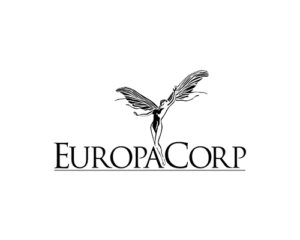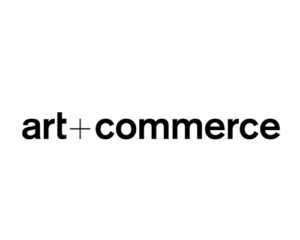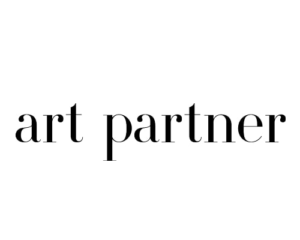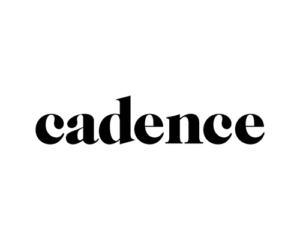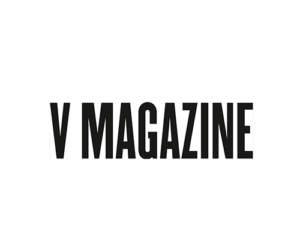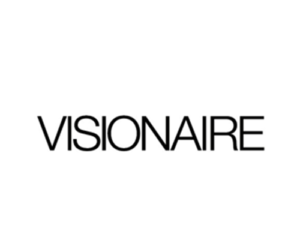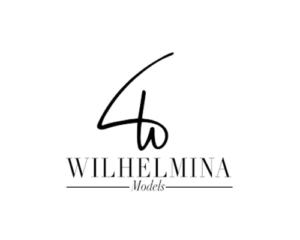 "
La haute couture du voyage
"
- Diane Von Furstenberg, Designer
"The french mission impossible

"
- David Bonnouvrier, DNA Models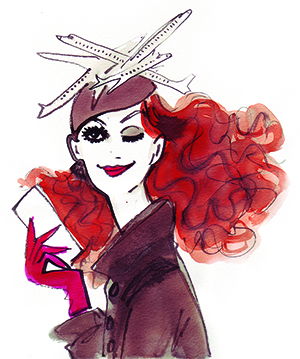 Contact us to find out how we can optimise your company's travel spending or simply plan your next trip. Frenchway is a full service corporate TRAVEL AGENCY FOR CREATIVE INDUSTRIES.
Something is wrong.

Instagram token error.