About us
Frenchway Travel
Let's talk about Frenchway Travel! For the past 38 years, the Frenchway Travel has been the Best Business Travel Agency in New York and Paris. We deliver world-class creative and strategic solutions for travel management across all platforms. We specialize in providing the highest level of personalized service on short notice due to our client-first approach.
With offices in New York and Paris, as well as an extensive global network, moreover we offer our clients international and around the clock service for every budget.
Thanks to our negotiated fares and exclusive partnerships, we offer our clients the best service for the best price. To summarize, we are able to book Business Class Travel, International Travel, Corporate Retreats, Conventions & Conferences and more with our preferred rates.
In addition to finding the best hotel, car and airfare rates, we can manage all the details of your trip from start to finish no matter how complex your itinerary.
What kind of services do we offer?
- 24 Hour Assistance
- Online booking platform to seamlessly book business travel
- The ability to have a personal agent
- Travel Policy Management
- Insights in travel data
- Travel savings
- Airport Pick up & Drop off
- Check in & Seat Assignment
- Airline reward management
At Frenchway, we do it best, but most importantly: we do it with PASSION ! Esther Tavor and her sister, Yael Choukroun are the founders of The Frenchway Travel, well known and luxury travel agency for all creative industries. Esther and Yael create an exclusive and unforgettable travel experience for all their clients.
The French sisters, Esther and Yael, moved in the United States over thirty-five years ago. Together, they founded The Frenchway Travel at a time when women business wasn't the norm. It was an immediate success. Meeting the client's demand, The Frenchway Travel opened its second office in France ten years ago.
The two sisters, with their French touch, have successfully run The Frenchway Travel from its beginning, acquiring an elite clientele. Thanks to their hard work and charisma, The Frenchway Travel is the number one travel service for high profile clients attending fashion week every year.
Esther and Yael's recipe for success is The Frenchway Travel's philosophy, "Client First" approach. The Frenchway Tavel provides the highest level of personalized service to every client, even on short notice. To conclude, the Frenchway Travel motto expresses well the mindset of the company: "At Frenchway, we do it best, but most importantly: we do it… with passion"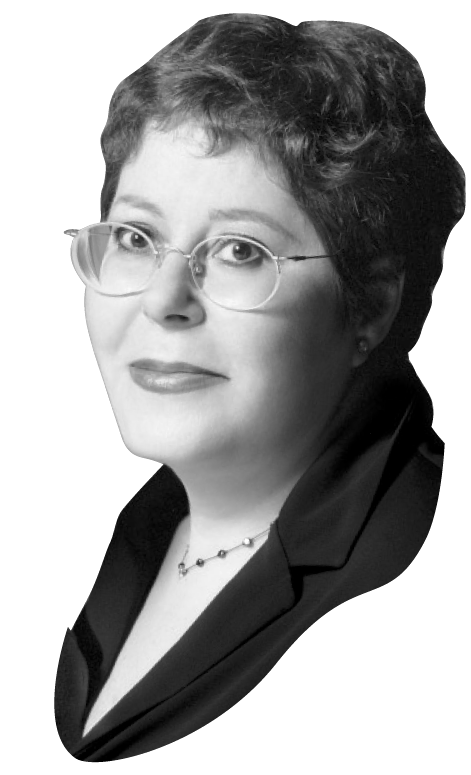 Esther Tavor has more than 40 years of experience in the travel industry.
Thanks to her easy contact, she established a  durable relationship with her clients. Many talent agencies trust her to bring their talent, photographs, and hair artists to Fashion Week. She can manage the demands of VIP with highly discretion.
A few years back, Esther moved back to France to run successfully Frenchway's Paris office .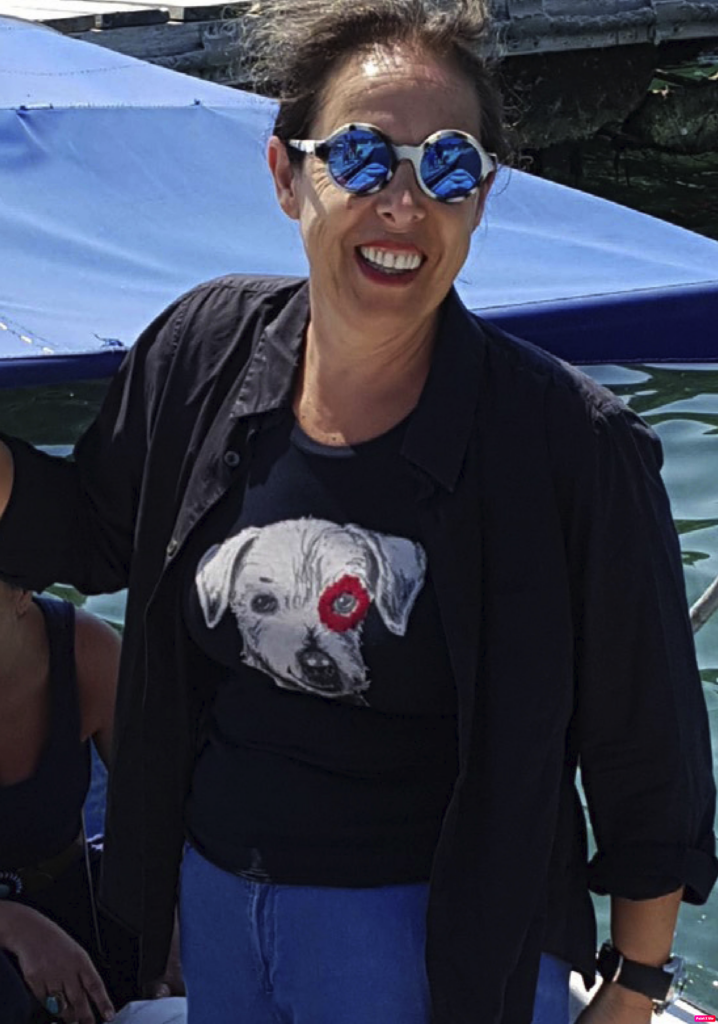 Yael Choukroun has also more than 40 years of experience in the travel industry.
Yael, thanks to her organizational skills, managed successfully the operative side of Frenchway Travel. Any special travel requirements? Need to handle the transportation of bulky equipment ? Yael will find you a solution adapted to your travel need in no time.
Her negotiating skills allowed Yael to create an extensive global network of partners. Notably, Yael and Frenchway Travel have been working with Air France for several decades now.