Frenchway Travel is the best way to book a flight with Air France from MIA to CDG. As a travel agency with more than thirty years of experience and strong ties with the airline, we can provide valuable assistance in many ways. First, a dedicated agent can help small and big groups find the best flights, accommodations, and transportation deals. Utilizing our access to exclusive discounts and promotions to provide you with the best solutions for any traveling needs.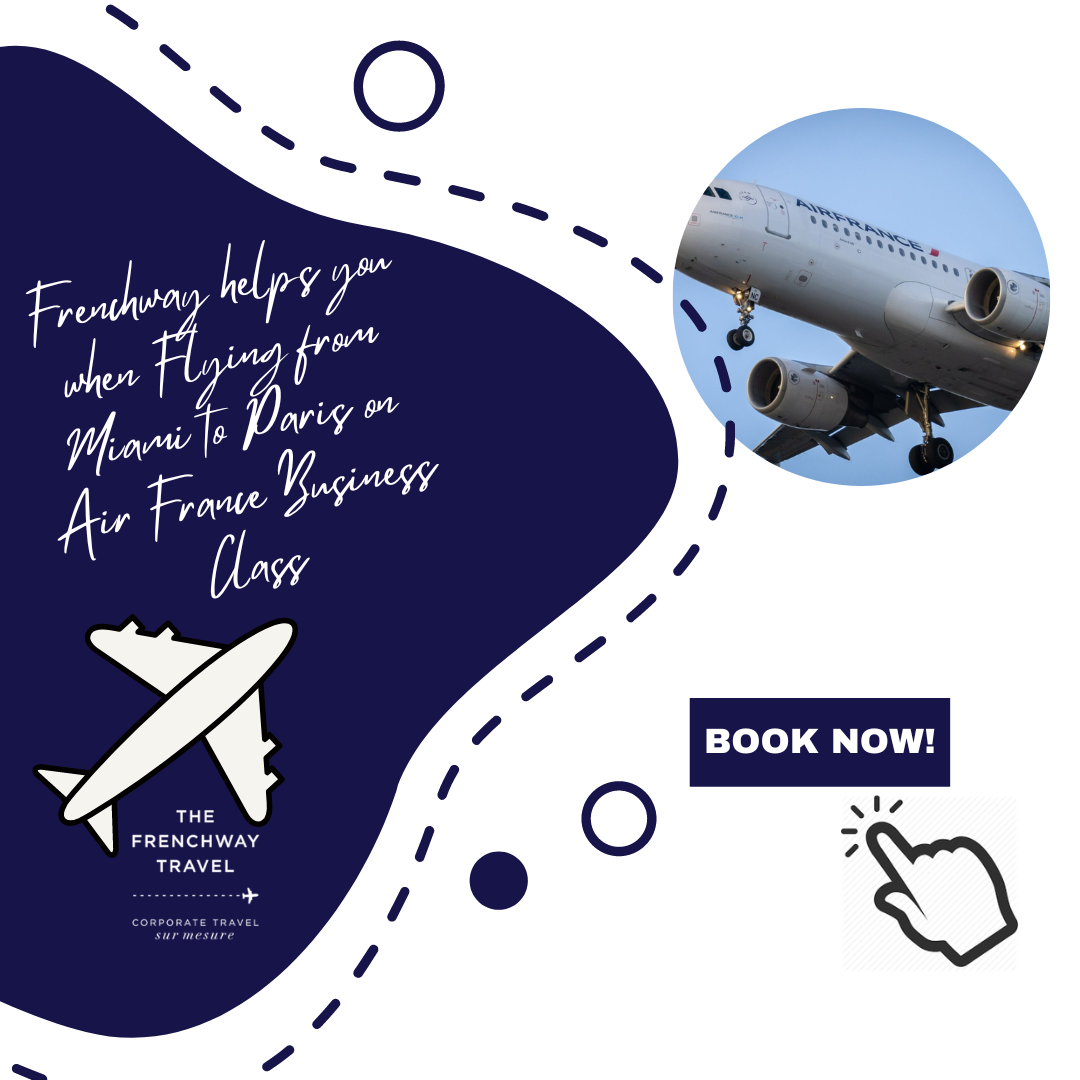 There are many perks of flying from MIA to CDG, Paris. First, MIA is a modern airport with excellent facilities that cater to the needs of all travelers. The airport has many dining options, from fast food outlets to high-end restaurants. It also has many shops, duty-free stores, and lounges, making the airport experience comfortable and enjoyable.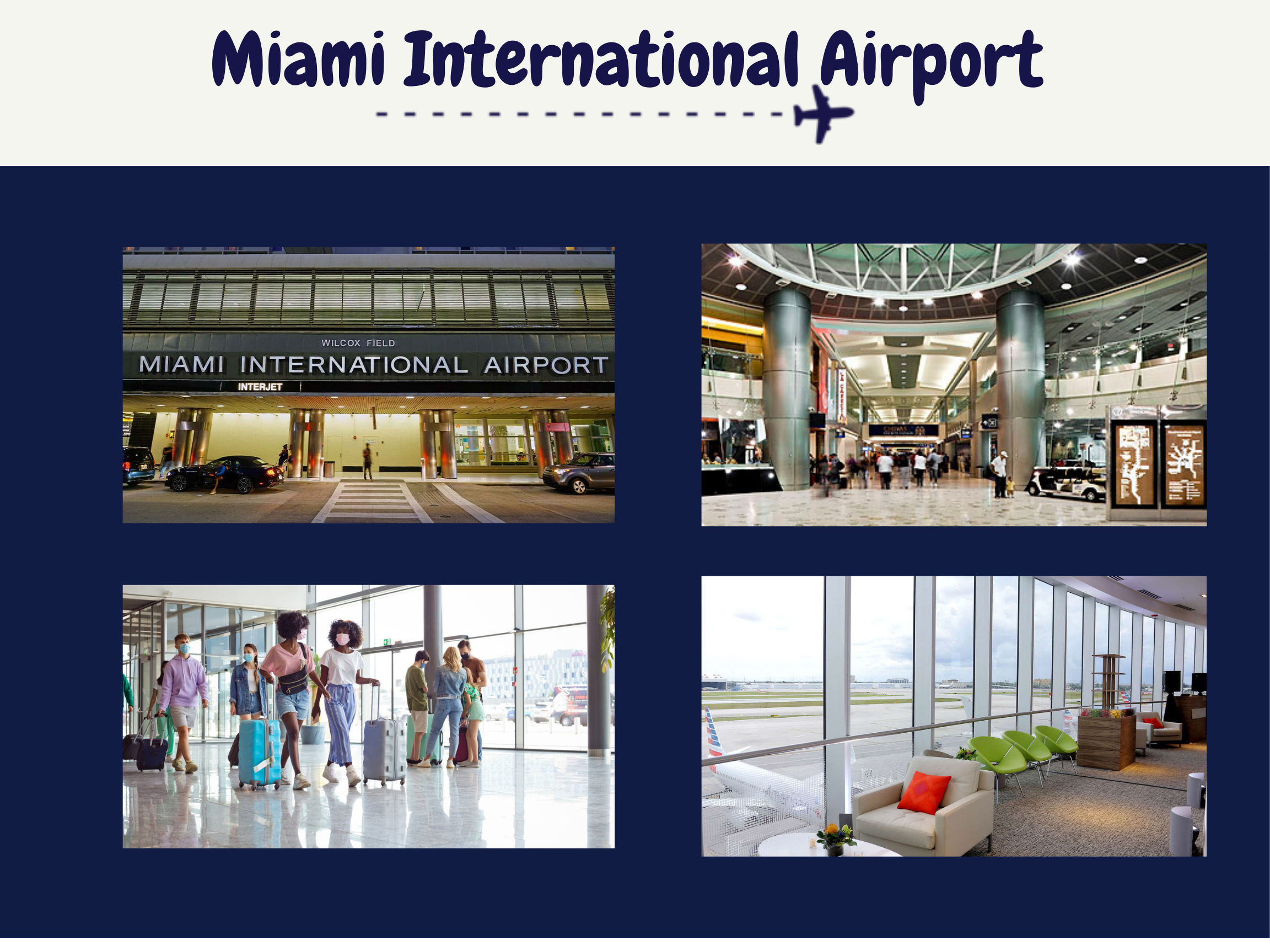 Miami International Airport (MIA) is one of the busiest airports in the United States and the gateway to Latin America and the Caribbean. The airport's rich history dates back to the 1920s when the land was used as an aviation field for the U.S. Army. In 1928, Pan American Airways established its base at MIA, making it the first major international airport in the world. Since then, MIA has become a hub for many airlines, including Air France, offering travelers easy European access.
MIA is easily accessible from downtown Miami and other nearby cities. The airport is well connected to public transportation, such as buses and trains, making it easy for travelers to reach the airport. Additionally, the airport has plenty of parking spaces and offers shuttle services to transport travelers from the parking lot to the terminal.
When flying with Air France from MIA, travelers can expect a world-class experience. Air France is a renowned airline that has been operating for more than 80 years. The airline has a reputation for providing excellent service, comfortable seats, and delicious food. Moreover, Air France operates state-of-the-art aircraft with modern amenities like in-flight entertainment systems to help the time pass and Wi-Fi that helps you stay connected while you travel.
Air France has partnered with Delta, an American airline, to offer travelers a seamless travel experience while operating in U.S. territory. This partnership allows travelers to book flights with the airline they know and trust and enjoy the benefits of both.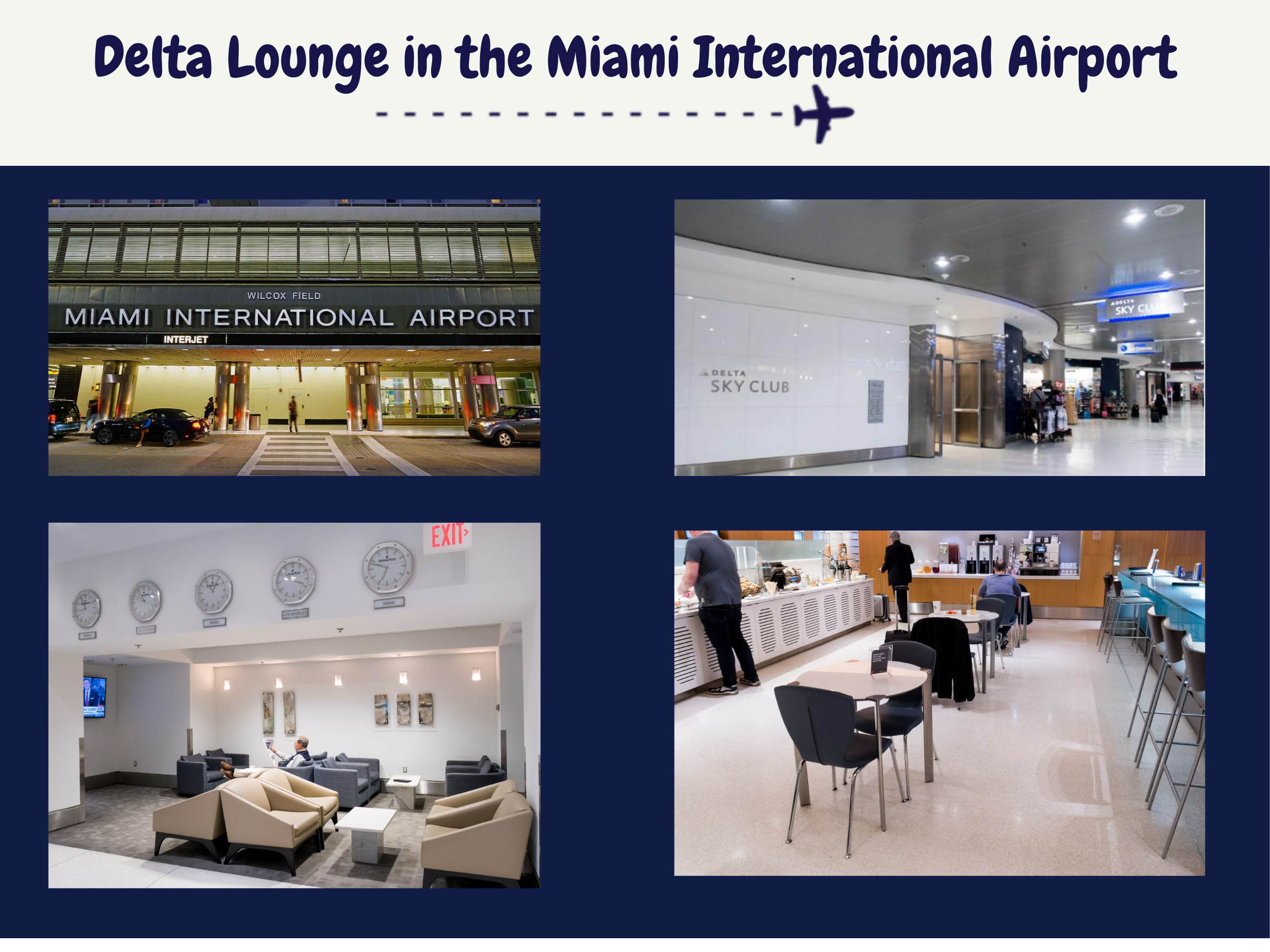 One of the many benefits of this partnership is access to the Delta Sky Lounge, which serves as the Air France business-class lounge in MIA. The Delta Sky Lounge is a business-class lounge that offers travelers a comfortable space to relax before their flight.
The lounge also offers private shower suites with premium toiletries and soft towels, allowing travelers to freshen up before their flight, and ample space to work, with quiet and comfortable areas for business travelers. The lounge features a business center with computers and printers, allowing travelers to stay productive and complete any last-minute work before their flight.
Travelers can access the Delta Sky Lounge at MIA by presenting their valid Air France or Delta business class ticket or elite frequent flyer program membership card. The lounge is open from 5:00 am to 10:30 pm, offering travelers a comfortable, relaxing space before their flight.
Flights from Miami International Airport (MIA) to Paris Charles de Gaulle Airport (CDG) are available daily, with multiple flights departing at different times. The flight time from MIA to CDG is approximately 9 hours and 30 minutes. Air France offers direct and connecting flights to Paris from Miami, depending on the traveler's preference.
MIA Airport also offers VIP services for travelers who want to make their trip more luxurious and comfortable. The VIP services include personalized assistance with check-in, security, and immigration. They also offer private lounges for travelers to relax before their flight and a VIP meet-and-greet service upon arrival at their destination.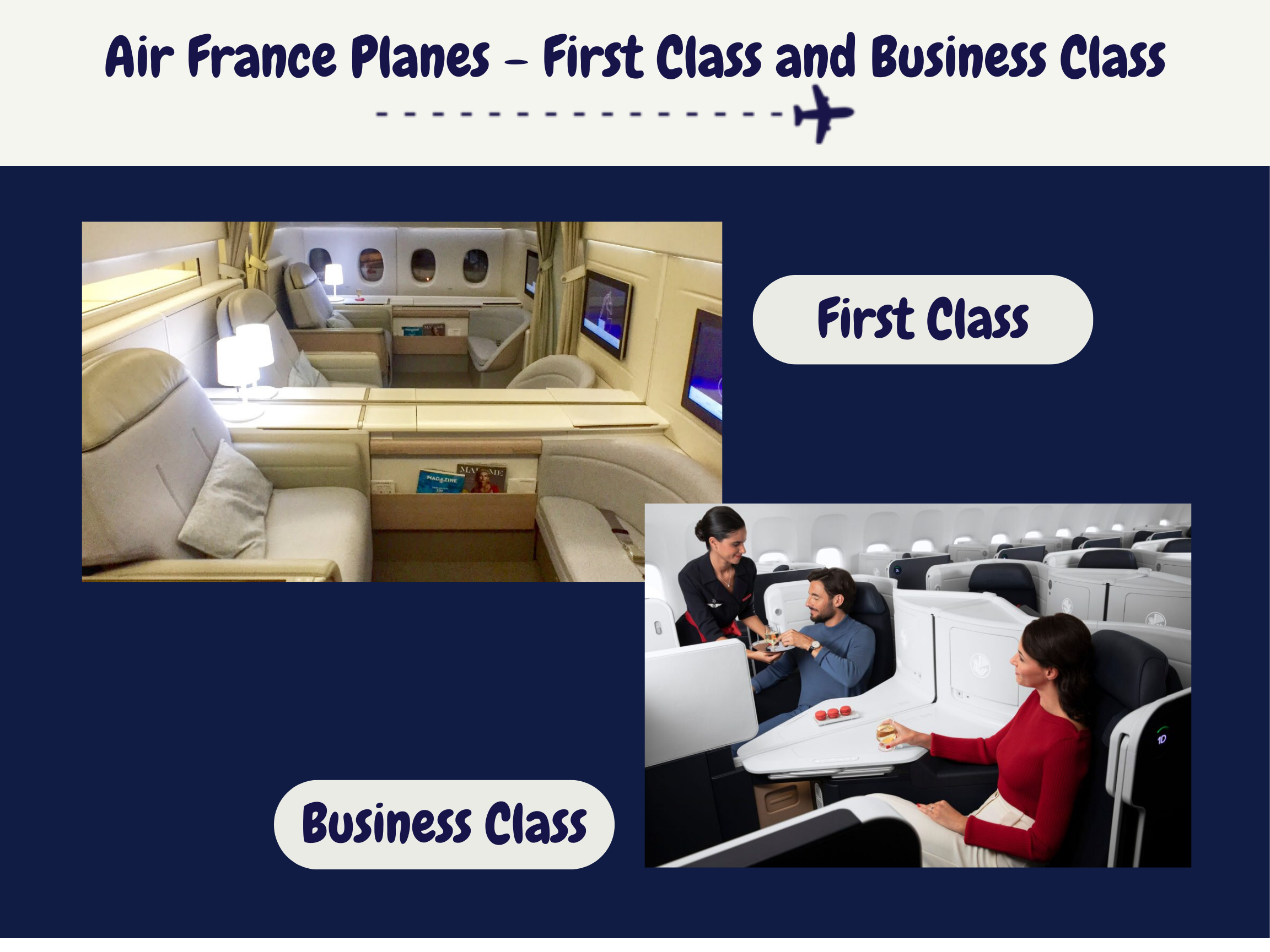 Air France operates a variety of planes on their Miami to Paris route. The most commonly used planes are the Boeing 777 and the Airbus A330. The Boeing 777 is a wide-body aircraft accommodating up to 468 passengers. The Airbus A330 is a twin-engine aircraft accommodating up to 300 passengers. Both planes offer a comfortable and spacious travel experience, with amenities such as lie-flat seats, in-flight entertainment systems, and Wi-Fi.
Travelers flying with Air France can choose from different classes of service, including Economy, Premium Economy, Business, and La Première (First). The Business class offers lie-flat seats, which provide travelers with a comfortable sleeping experience, and access to Air France's Business Lounge. The La Première class is the most luxurious, offering a private suite with a bed, a personal closet, and a dedicated flight attendant.
Air France's partnership with Delta offers travelers a seamless travel experience from Miami to Paris. The Delta Sky Lounge provides a comfortable space for business class passengers to relax before their flight. Flights are available daily from MIA to CDG, with multiple daily departure times. The VIP services at MIA Airport offer personalized assistance and private lounges for travelers who want to make their trip more luxurious. Air France operates a variety of planes on their Miami to Paris route, offering different classes of service to meet the needs of all travelers. With all these benefits, flying with Air France from MIA to CDG is an experience worth trying.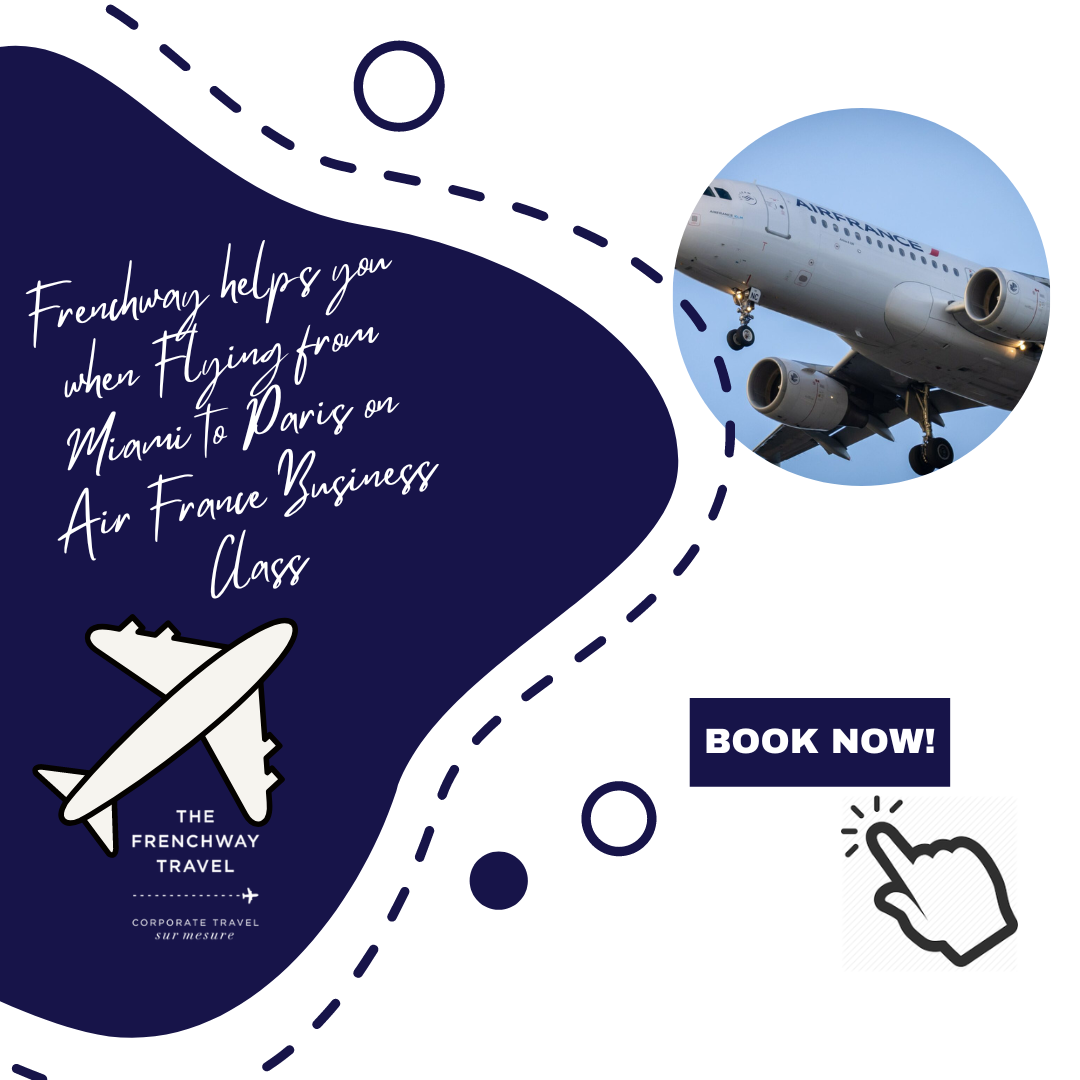 Frenchway Travel services make flying from MIA to CDG hassle-free by providing advice on the best places to visit, things to do, and restaurants to try. We can provide valuable support in case of any issues that may arise during the trip. We provide 24/7 assistance, guaranteeing any small details are taken care of and all surprises are easily resolved. We cover everything from flight changes, cancellations, and delays, ensuring travelers reach their destination safely and on time.