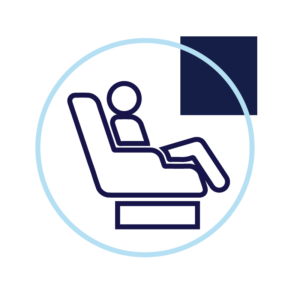 Best Business Class Rates
Thanks to our exclusive partners, Frenchway has the best rates for Business Class and First Class.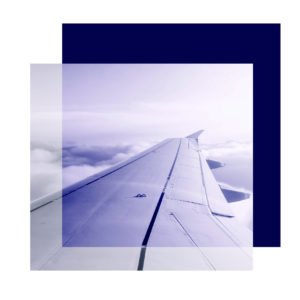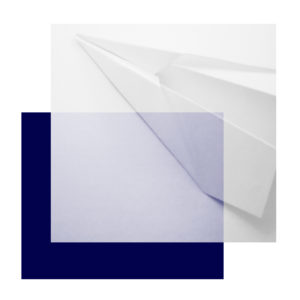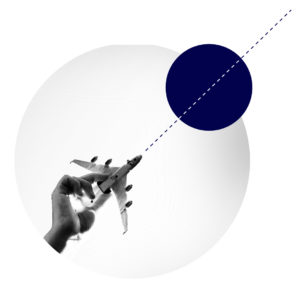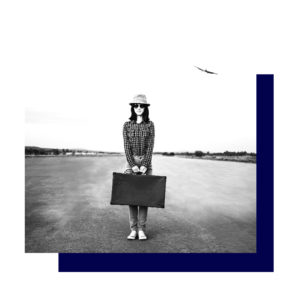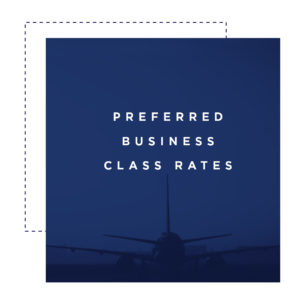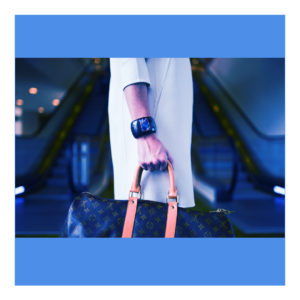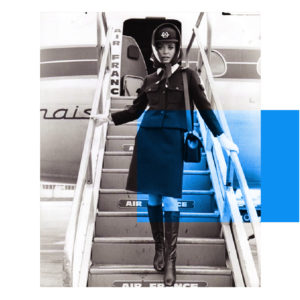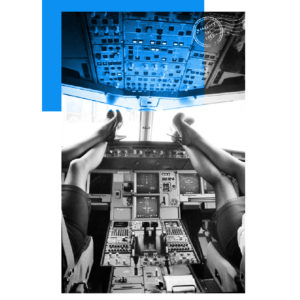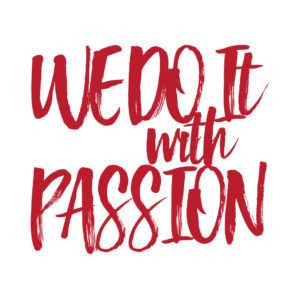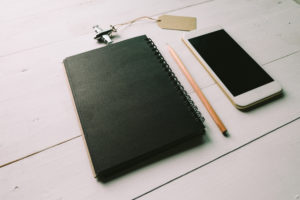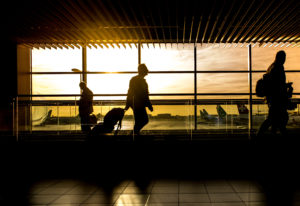 Request for Business Class Quote

We have strong networks with many international airlines. Thanks to our 38-year-old business relationships, we will provide you access to the best business class rates and services at the best prices. Either a comfortable seating or a Michelin dining by air, you can count on us to negotiate the best for you.
The secret of a wonderful trip lies in the attention to detail, because your travel will become more smoothly if every detail is well handled. We take care of every step of your travel, and provide you best business class rates and make sure that the trip is seamless. If your flight encounters any change or delay, we'll inform you in the first place and handle the follow-up issues. This will save you a lot of time, so you can better focus on other important things.
We standby 24 hours behind the scenes to ensure that you can enjoy your trip. If something happens beyond your control, you can contact us at any time. We'll be around to help you out with professional expertise and rich experience in additional to the best business class rates that you are getting from us.
Any special travel requirements? Just let us know. We'll take care of all your requests and customize an exceptional travel experience just for you. With our professional knowledge, we can quickly understand your needs and provide you Best Business Class Rates. We will live up to your expectations, even sprinkle some surprises along the way. 
Our clients can count on our discretion and will have complete privacy. We won't intrude into their travel experience with things they don't need. We put the steer in the hands of our clients, but when they need us, we're just by their side to help.

The business class on Boeing 777-300 ER has 40 Zodiac Cirrus reverse herringbone seats spread in two cabins and in a 1-2-1 configuration. The seats can fully flat lie, which makes it unique from other aircrafts of Air France. The cabin, very roomy, has a massive amount of legroom. Basic seat controls allow you to adjust your seat at your convenience. Personal storage compartments with a mirror and a hook to put your small items provide you even more handiness. The first class has only a single row of four seats in a 1-2-1 configuration. On top of that, the middle seat has a barrier between the suites to allow for more intimacy. Each seat has plenty of storage room and a pair of outlets. To conclude, the wide and comfortable seat and superior bedding allow every passenger to have a peaceful sleep.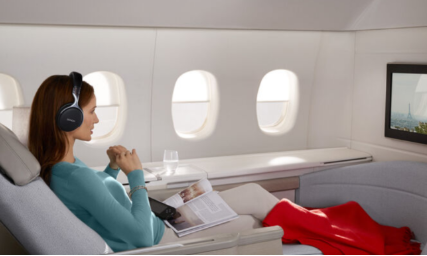 The business class on B777 has 30 lie-flat reverse herring bone seats located in one cabin in a 1-2-1 configuration. The configuration guarantees sufficient privacy and enough room in the aisle. The cabin has a sleek and sheek design with white seat shells and dark grey seats. Each cabin measures 42 inches of pitch and 21 inches of width with a 16-inch HD touch entertainment screen. There is also a footwell underneath which allows additional space for storage.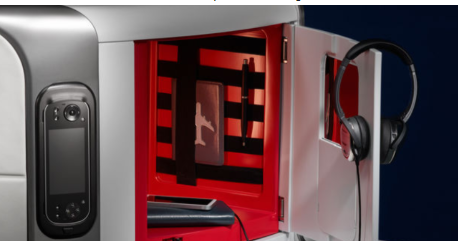 The business class features 36 lie-fleets in a 2-2-2 configuration spread over in two cabins. The seat measures 78.7 inches long and 22.4 inches wide. A massive screen at the back of each seat allows inflight-entertainment. Although the configuration is 2-2-2, a divider is set up between a pair of seats to ensure sufficient privacy. Compared with other 2-2-2 cabins, A330 has enough storage room both built in the cabin and under the IFE screen.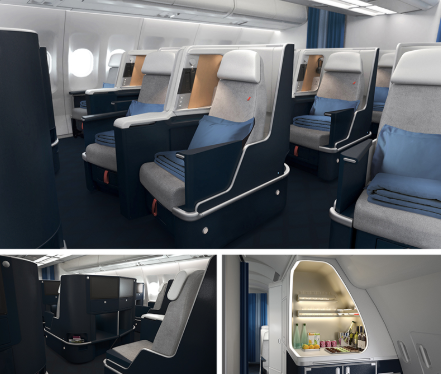 The business class has 34 Optima seats in a 1-2-1 configuration. Each cabin has an 18.5-inch HD in-flight entertainment touchscreen. Every seat has a bed of 79 inches length and a seat of 21 inches width, with ample space in the ottoman foot area. There are several options for lighting, including overhead lights and a reading light in the wall of the seat.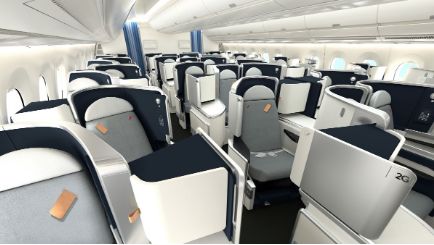 The  business class has 80 angle-flat seats in a 2-2-2 configuration on the upper deck. The seat measures 2 m / 6.6 ft and is equipped with a 15-inch video screen. Each seat has five bins, and the bin by the window has a massive storage room.The first class has 9 seats in a 1-2-1 configuration. Every first-class passenger can enjoy a private space for dressing up. Moreover, an easy-to-use remote control allows him to adjust the most comfortable position for seating.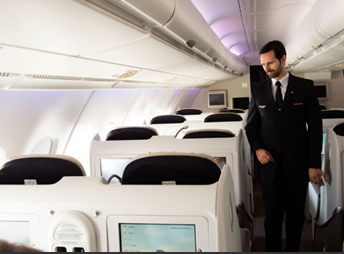 Discouraged by the hustle and bustle in the airport? Tired with the massive checkin lines, security lines and boarding line ? Feeling totally exhausted when finally landing?Fly Business Class! A business class flight can fulfill all the ideal smooth and comfortable flight experience. Here are the benefits you will enjoy with a business class ticket
Feeling bored and tired when you are waiting to board? Business-class travelers can have private entry to exceptional lounges. You will enjoy comfortable seating, quiet relaxation areas, private business centers, and exclusive meals. Whether you want to take a nap, get refreshment, handle business affairs, or read a book, the lounges are equipped to meet all your needs and get the Best Business Class Rates.
You can skip the regular long lines. Using your exclusive boarding pass, you onboard first. The flight attendants are waiting to help you on the plane, from finding your seat to stowing and collecting your baggage.
Fine Dining and Exotic Cuisines
Be ready to enjoy an exclusive dining experience tailored to the luxury you deserve. Menus have been designed by top Michelin-starred chefs to provide you with a feast of both savor and vision. You can also enjoy the wine list proposed by the world's best sommeliers to extend your travel experience.
Comfortable Seats and a Personalized Cabin
The business cabin ensures your comfort and well-being throughout your flight. The roomy space can serve various functions: a bedroom, an office, a dining room, and a place for entertainment. A full-size bed and adjustable seating guarantees you a sound and peaceful sleep during a long flight. You will feel refreshed at your arrival. A wide selection of movies and entertainment is available to spend your time, and the adjustable seating improves the quality of enjoyment.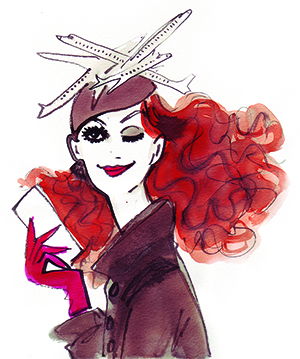 Contact us to find out how we can optimise your company's Travel for Events spending or simply plan your next trip and get Best Business Class Rates