Travel for Fashion
Frenchway Travel

The New York Times called us "travel for Fashion agency that moves models and sometimes mountains".
We have been catering to the fashion industry for over 38 years. We know the industry needs and work with model agencies, magazines, fashion houses, photographers, art directors and many other industry professionals.
Our Services: Travel for Fashion –
A highly reliable and proactive team, with a dedicated agent for your company's bookings.
Offices in Paris and New York which means we service nearly to all time zones.
An emergency contact number for weekends and holidays.
Possibility of holding options.
Best business class and first class rates.
Preferential hotel rates in the most sought after hotels along with a private hotel booking platform.
Personalised VIP service.
Streamlined accounting for our contractual clients.
Most importantly, over 35 years experience handling the travel arrangements for fast paced creative industries.
Fashion Week Fall Winter 2022 – The Big Four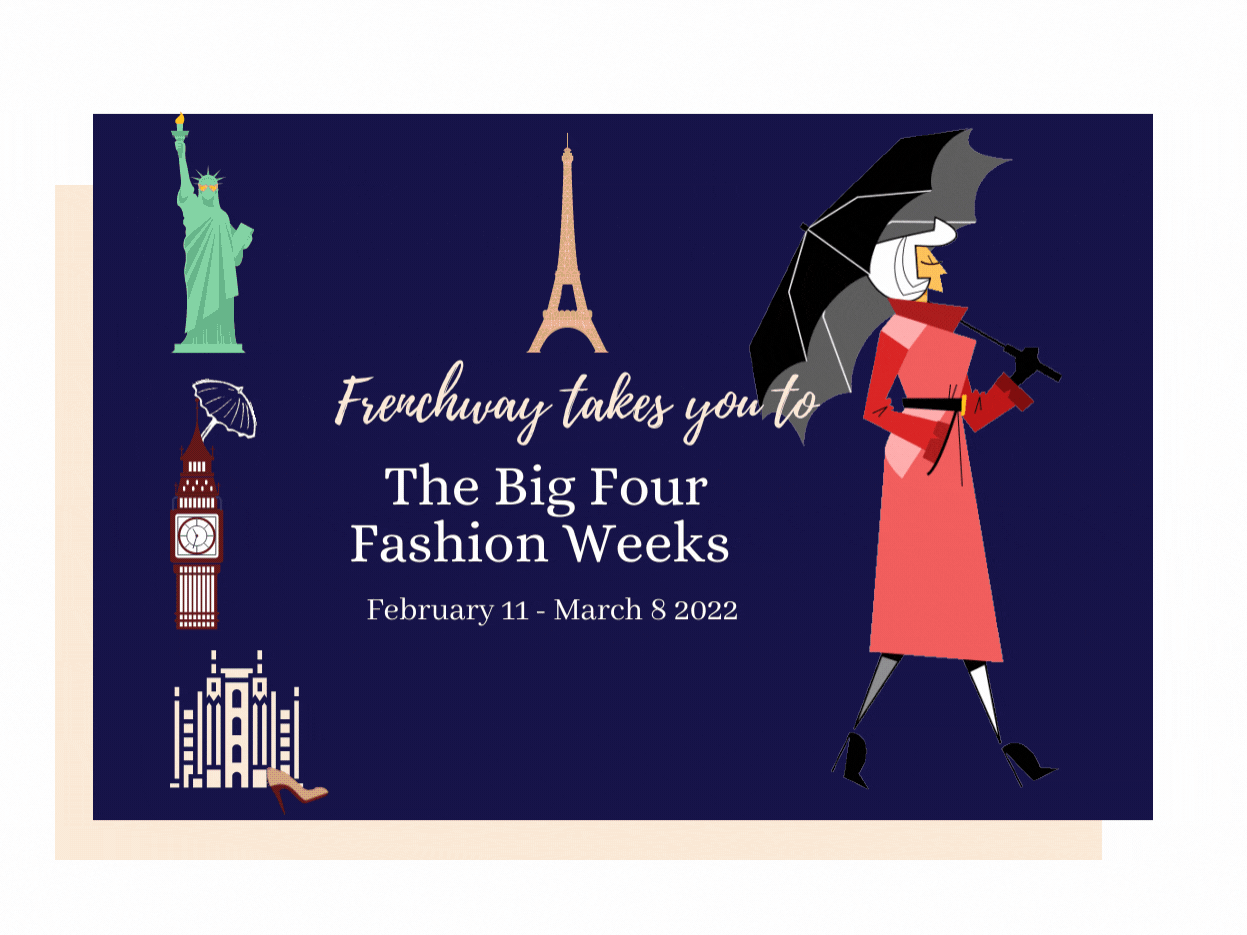 Travel for Fashion with the Best Business Travel Agency in New York and Paris.
Fashion Week around the world are considered the highlight of upcoming trends. There is so much planning involved in orchestrating this event. Companies need to make sure that their staff and talent are prepared for one of the most crucial elements.  As shows are in multiple cities over a short period of time; efficient planning is indispensable to avoid stressful situation. Don't worry, we have prepared some tips to help make this magnificent event come together.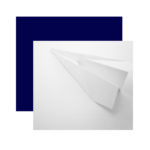 Management of Travel for Fashion Expenses.
The first rule is to clearly define the financial responsibility regarding the cost of travel and accommodations. When a client books a model for a specific job, he is usually expected to cover the model's travel needs. This is called a direct booking. The second rule is to be aware of the budget allocated for travel and accommodations when booking for Fashion Week. Finally, clearly define who is authorized within the company to confirm and order the flights to the Travel Agency.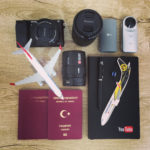 Confirm Passport Visa During Travel For Fashion.
Fashion Week is a global event with the big four being in New York, London, Milan and Paris. Nowadays it's expanding to major cities around the world like Tokyo, Sao Paulo, Shanghai, and Dubai. Your team will surely travel to different countries. Therefore, you need to make sure that they dispose of all the required documents to enter for the purpose of doing business. Key items to check to confirm: Are your passports still valid? Is there a need for a visa application? What happens if a visa gets declined? It is crucial to work with your Travel Agency in advance to avoid any unnecessary surprises on the date of departure.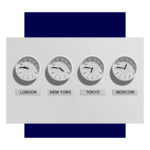 Prepare For Different Time Zones.
With fashion week being in different cities, your support team has to be available during the active hours of the show in the location's time zone. Your talent also needs to adjust to any potential jetlag issues and be well rested for the shows. Work with your Travel Agent to choose flights that take into consideration local time zones. He will help you avoiding booking flights with layovers to minimize potential delays in travel.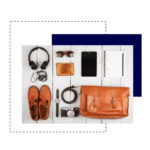 Provide Packing Guidelines.
The first recommendation is to create a structured checklist for the items that will be required for the shows. This is especially crucial for production teams as they will be bringing necessary equipment for the show. Make sure to review with your photographers, make-up artists, stylists, and models the personalized items they need for business. Fashion Week is the highlight for many professionals' careers. They will want to bring and use their unique tools that have made them successful. Speak with your Travel Agent to check if any expensive items will need to be shipped with or without flight insurance coverage.

Plan For An Emergency.
Always be prepared for emergencies. Have a meeting with your team before Fashion Week to discuss the potential scenario's that can arise. Prepare a strategy for potential solutions and back up plans. Common issues that can arise are a Model getting sick and missing the show, or a production team late for their connecting flight. Make sure to work with your Travel Agent to book flexible flights and hotels. The opportunity to change, exchange, or cancel with minimal costs will provide optimal flexibility for your team.

Living Luxuriously During Fashion Month's Grand French Finale.
The final stop on the Travel for fashion month tour ends in Paris, France. After New York, London and Milan, the last, and not least, of the "big four" is the city of light. Paris fashion week amps up the city's style even more than usual. Top fashion houses such as Chanel, Givenchy, Louis Vuitton or Christian Dior are amongst the almost 100 designers. They will reveal their collections down runways in exquisite and unique venues over the course of the week.
Paris fashion week is so much more than the runway. It is a time for designers, both French and international, to unveil their new lines, but also for lavish events and glamorous parties. Celebrities, models, designers, industry moguls and more fill the city for this week of non-stop celebration. When the elite are not front row at fashion shows or strutting down the catwalk, they can be found relaxing or partying at the following luxurious establishments.
Prime Paris Hotels.
Embrace Parisian ambiance or modern themes at these top-rated overnight stays with five-star features during Travel for Fashion.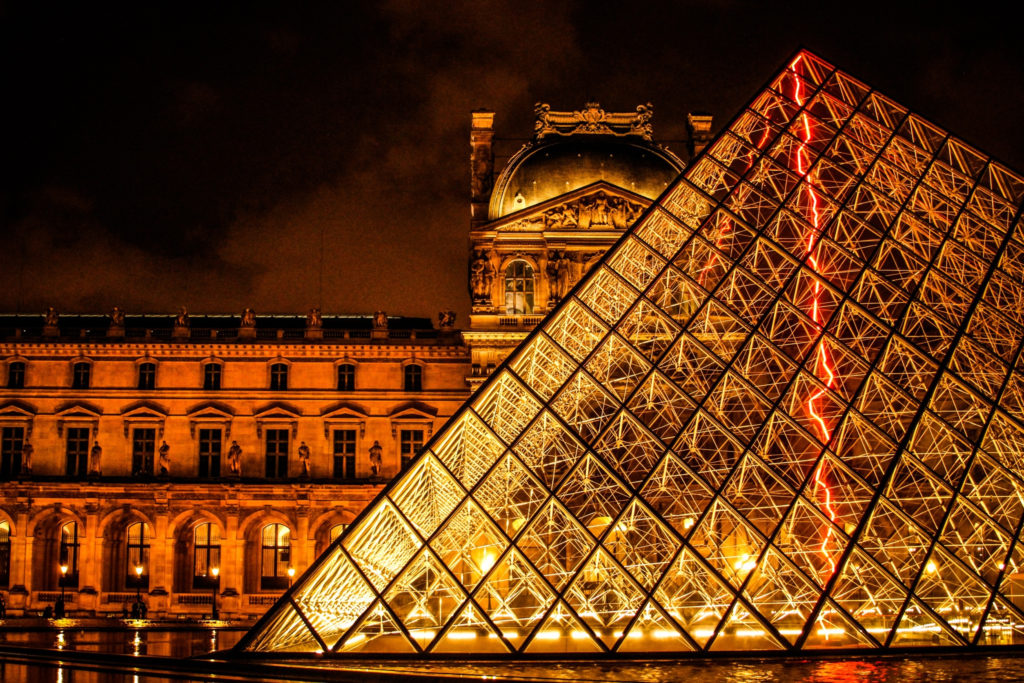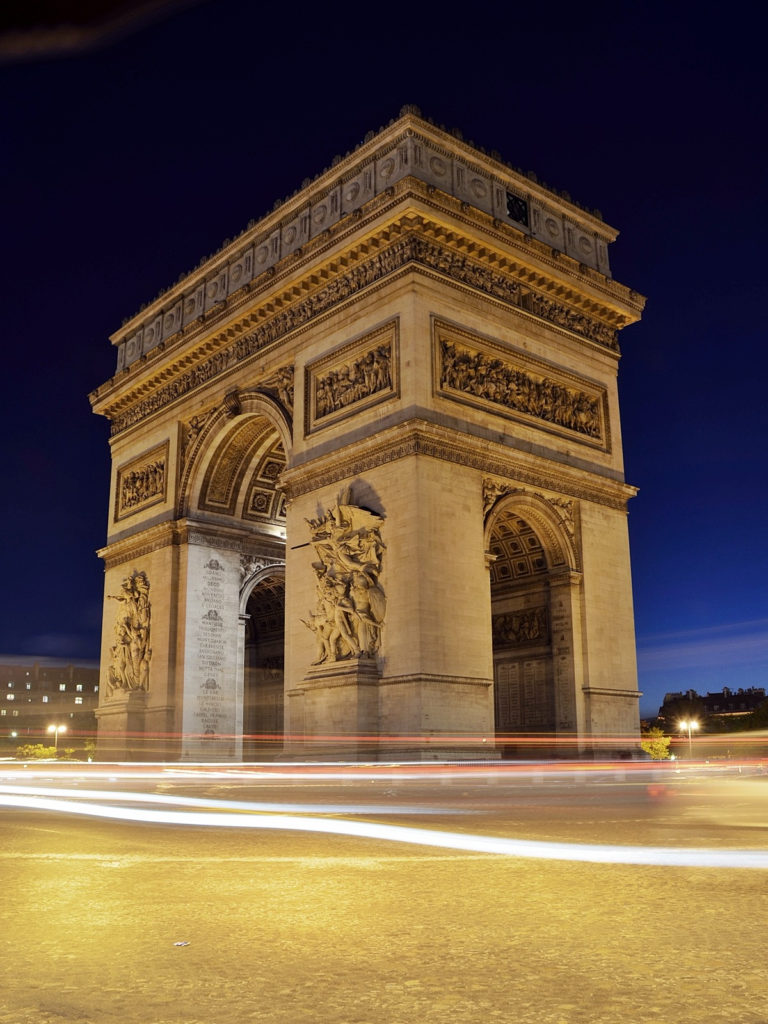 Le Meurice
Notorious for their grand displays and attention to detail, Le Meurice is a hotel that "spares no expense." In other words, Le Meurice pleases their guests and gives them a one of a kind experience. Located near the Louvre museum and Tuileries garden, the atmosphere is royal. 18th-century architecture meets contemporary style, combining classic French décor with modern accommodations.
Hotel Regina
Fully renovated in 2015, five-star Hotel Regina is located in the 1st arrondissement and surrounded by major Parisian monuments. We can mention for instance the Eiffel Tower, Louvre museum, Orsay museum, and Tuileries garden. The views of such sights allow Regina to be an envious location, rich with elegance and history.
Hotel Marignan Champs-Elysees
This designer hotel is a two-minute walk from the Champs-Elysees, high fashion in mere footsteps. A simple face front outside does not reflect the inside. It opens up with stunning accommodations, modern décor, and rooms meant to look like contemporary Paris apartments. Some rooms even feature terrace views of the Eiffel tower. In short, the property is top-rated for best value and location making it a guest's favorite.
No Address Hotel
Nicknamed the "No Address Hotel" (with a real address of 7 Rue Tronchet), is not a hotel at all. Instead, it is one of the world's most exclusive private hotel-residences only stayed in by hand-selected, top names in the industry. Madonna, Prince, Jennifer Lawrence, Leonardo DiCaprio, the Kardashian family, and Jay-Z and Beyoncé have all reportedly stayed at this ultra-private, hidden mansion. You will not find rates or photos as you would a typical hotel, to reserve these accommodations, high-security measures are in place. Booking completed through a discrete site with a required access code for entry, and your required stay must be a minimum of one week.
Exclusive Paris Nightlife.
Expect to splurge during Travel for Fashion at these elite clubs and lounges that have a tight guest list.
Le Trianon
A trendy bar renovated from an old music hall. Shows and parties have been hosted here by Yves Saint Laurent, Maison Martin Margiela and Coca-Cola filled with prestigious socialites and celebrities.
Le Carmen
It is another trend bar and the club filled with extravagant and unique décor. After-show parties have been held here by Balmain, Vivienne Westwood, and Chloe.
Club Silencio
This exclusive scene, designed and run by filmmaker David Lynch, offers a glimpse into his creative mind. Space was created by Lynch to bring together the best and the brightest of the arts. The tunneled, underground venue is closed to everyone. Except members before midnight but still proves difficult entry after that. It serves as a nightclub, bar, concert venue, and so on. As long as you have the prestige to enter. And containing a lounge, smoking room, golden bar, performance stage, library, and cinema, to name a few areas. Kanye West once held a post-show after-party here. It is undoubtedly more than a destination, but more so a total experience. (A winding, golden tunnel of the club, pictured below.)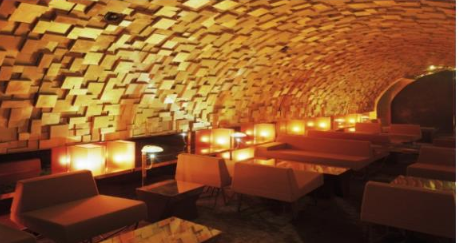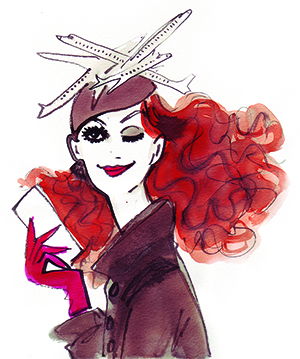 Contact us to find out how we can optimise your company's Travel for Fashion spending or simply plan your next trip.