Travel & Fashion Week
by Frenchway Travel
Our latest articles to stay up to date on Travel and Fashion Week, especially in New York and Paris.
Travel & Fashion Week News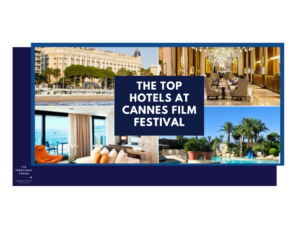 The Top Hotels At Cannes Film Festival France, a country renowned for fashion, wine, and gourmet food, gets a steady influx of tourists all year round. And as if the country needs to get any busier, it truly reaches the peak of popularity during the Annual Cannes Film Festival. The 76th annual film festival will
Read More »
Read more on our Covid19 & Travel page to stay up to date on traveling, business traveling and more.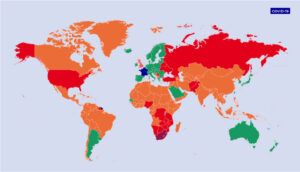 With its French touch, Frenchway Travel handles every aspect and all of the accommodations for people traveling around the world, from start to finish. Our clients work in fashion, sports, media, music, event travel, movie & TV production, advertising and the corporate world. We have great expertise in international travel and especially to and from
Read More »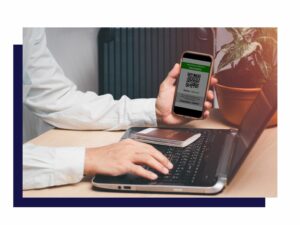 What to you need to know before traveling to the USA regarding Covid19 measures? On November 8th, after more than 600 days, the USA lifted a travel ban for vaccinated travelers from Mexico, Canada and Europe. With its French touch, Frenchway Travel handles every aspect and all of the accommodations for people traveling around the
Read More »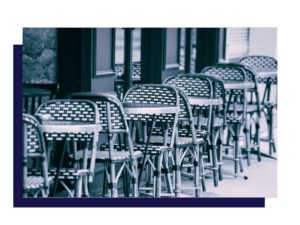 Covid19 remains present in France with over 100,000 deaths due to Covid19. As of April 26th, the current Covid 19 incidence rate is 306 for 100,000 inhabitants. This rate is slowly receding and President Macron is working on easing Covid19 measures over the next two months. France hopes that every French adult will receive at
Read More »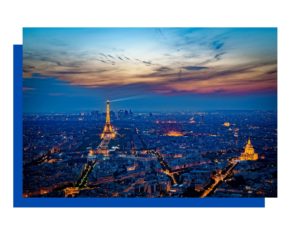 While the vaccines start to be distributed, the COVID-19 remains present in France and worldwide. It is therefore very important that everyone remains alert and respects both the barrier measures and the current restrictions. From Saturday April 3rd, restrictive measures already in force in some parts of France are extended to the whole of the
Read More »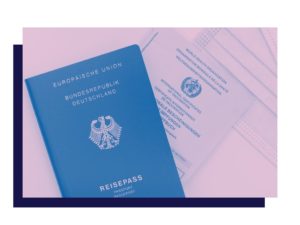 Since the beginning of the pandemic one year ago, the hope of getting back to a new normal emerged recently with the different vaccines and their deployments. In order to make Travel safe again, the different countries and the travel industry are looking at new digitalized tools. In this article, we present to you what
Read More »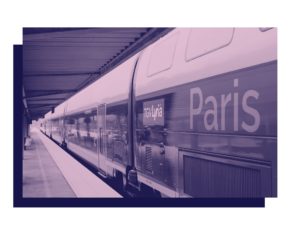 The pandemic changed the way we travel for almost a year now. We need more flexibility, more safety. And we also need to take into consideration the current state of traffic. We compiled the data available on the SNCF websites (OUI, SNCF & Covid19, SNCF & Climate Control) to present the current situation of train
Read More »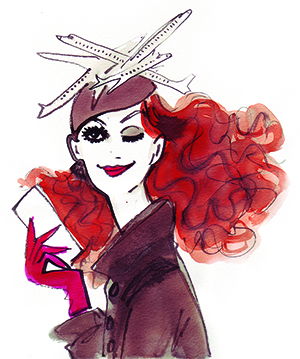 Contact us to find out how we can optimise your company's travel spending or simply plan your next trip.