Travel News
from Frenchway Travel
Our latest articles to stay up to date on Covid 19 & travel, business traveling and more.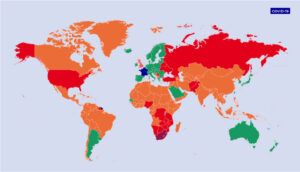 With its French touch, Frenchway Travel handles every aspect and all of the accommodations for people traveling around the world, from start to finish. Our clients work in fashion, sports, media, music, event travel, movie & TV production, advertising and the corporate world. We have great expertise in international travel and especially to and from
Read More »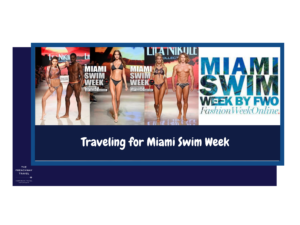 Serving up the hottest new trends in swimwear fashion, the most-awaited summer fashion event, Miami Swim Week, is back! This year, the iconic event will be hosted from the 14th to the 21st of July 2022. The event will witness top innovators and designers in the swimwear, resort wear, and beauty and summer lifestyle. Industry
Read More »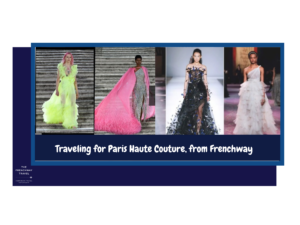 It's official: Paris Haute Couture is finally back to its regular schedule since COVID-19 surprised the world three years ago. According to the Fédération de la Haute Couture et de la Mode 29 houses are ready to show their fall/winter collections in person. The official calendar announced that Paris Haute Couture would take place between
Read More »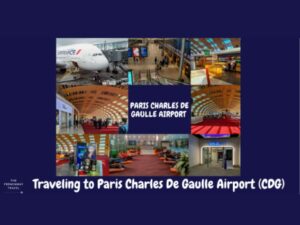 Paris Charles De Gaulle Airport or Aéroport de Paris-Charles-de-Gaulle was named after French stateman Charles de Gaulle and opened in 1974. However, construction on the airport began in 1966. The airport was known as Aéroport de Paris Nord (Paris North Airport). In March 1974, the airport's name was changed.  The airport is located 14 miles northeast of the
Read More »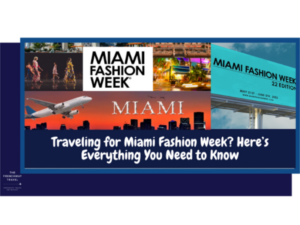 It's that time of the year again when every full-fledged fashionista wouldn't want to be anywhere other than in Miami. The Miami Fashion Week (MIAFW) is one of the hottest and, quite literally, most fashionable events ever to be held in the Magic City. If you're set on joining in on the fun, we're ready
Read More »
Since Air France was founded in 1933, it has been the number one French airline. The company is a global leader in passenger and cargo transport. Many high-profile visitors rush from NYC to Paris and back on a whim, and they must find a reliable and comfortable airline to work with. This is especially true
Read More »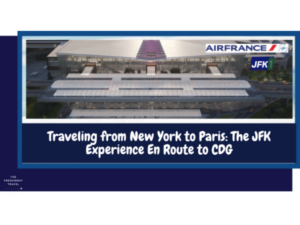 Add Your Heading Text Here Traveling from New York to Paris When traveling to Paris from New York, it's best to choose an AirFrance route. These routes are not only the fastest, but they are also the shortest routes. The distance from New York's JFK all the way to Paris' CDG (Charles de Gaulle) is
Read More »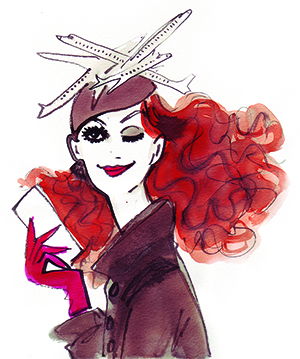 Contact us to find out how we can optimise your company's travel spending or simply plan your next trip.