Travel News
from Frenchway Travel
Our latest articles to stay up to date on Covid 19 & travel, business traveling and more.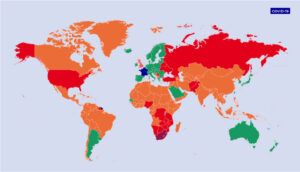 With its French touch, Frenchway Travel handles every aspect and all of the accommodations for people traveling around the world, from start to finish. Our clients work in fashion, sports, media, music, event travel, movie & TV production, advertising and the corporate world. We have great expertise in international travel and especially to and from
Read More »
Read more on our Travel News page to stay up to date on traveling, business traveling and more.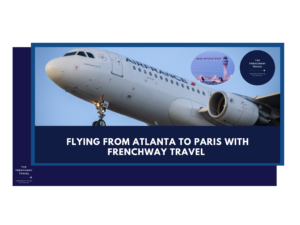 When traveling from Atlanta to Paris in style, choosing a travel agency like Frenchway Travel is best. Frenchway Travel is a full-service travel agency that specializes in luxury group and corporate travel to Paris. With their decades of expertise, you can ensure a seamless and comfortable experience from start to finish. The Hartsfield-Jackson Atlanta International
Read More »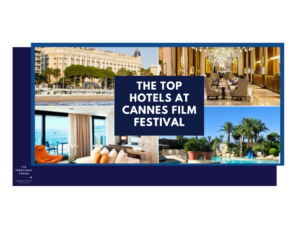 The Top Hotels At Cannes Film Festival France, a country renowned for fashion, wine, and gourmet food, gets a steady influx of tourists all year round. And as if the country needs to get any busier, it truly reaches the peak of popularity during the Annual Cannes Film Festival. The 76th annual film festival will
Read More »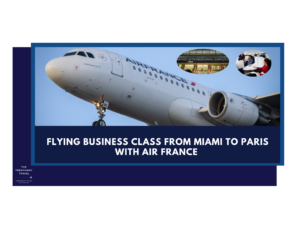 Frenchway Travel is the best way to book a flight with Air France from MIA to CDG. As a travel agency with more than thirty years of experience and strong ties with the airline, we can provide valuable assistance in many ways. First, a dedicated agent can help small and big groups find the best
Read More »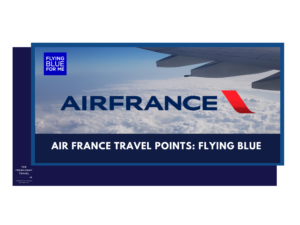 Taking Advantage of Air France Points Policies: How Frenchway Travel Helps Corporate Clients and Business Travelers Maximize Their Benefits Air France offers a variety of benefits to its frequent flyers through its loyalty programs like Flying Blue. Nevertheless, understanding and navigating the points policies of Air France can be challenging, especially for corporate and business clients
Read More »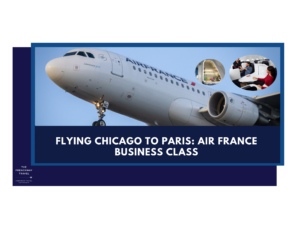 Flying from Chicago to Paris (CDG) is an exciting experience, and doing so in Air France Business Class makes it even better. That is why business travel experts at Frenchway are ready to use their decades of experience and array of services to help you and your team make those bookings! Whether you work in fashion, sports,
Read More »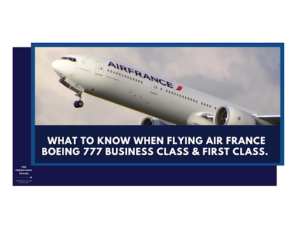 Air France has a distinctive take on luxury products. This becomes even more apparent with their first-class cabins that offer more personalized services. In May 2022, the carrier made a splashy debut with brand-new business-class seat designs on select 777-300ER jets. The upgrade features sliding doors and direct aisle access, raising the bar for business
Read More »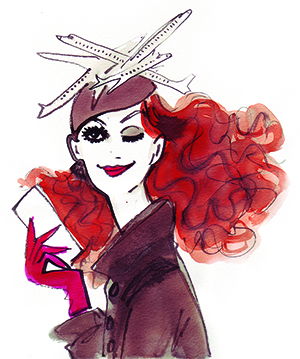 Contact us to find out how we can optimise your company's travel spending or simply plan your next trip.