Travel News
from Frenchway Travel
Our latest articles to stay up to date on Covid 19 & travel, business traveling and more.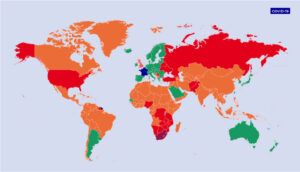 With its French touch, Frenchway Travel handles every aspect and all of the accommodations for people traveling around the world, from start to finish. Our clients work in fashion, sports, media, music, event travel, movie & TV production, advertising and the corporate world. We have great expertise in international travel and especially to and from
Read More »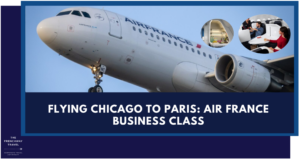 Flying from Chicago to Paris (CDG) is an exciting experience, and doing so in Air France Business Class makes it even better. That is why business travel experts at Frenchway are ready to use their decades of experience and array of services to help you and your team make those bookings! Whether you work in fashion, sports,
Read More »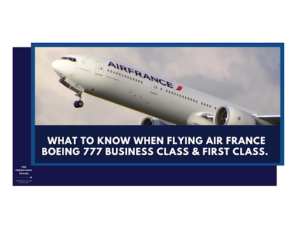 Air France has a distinctive take on luxury products. This becomes even more apparent with their first-class cabins that offer more personalized services. In May 2022, the carrier made a splashy debut with brand-new business-class seat designs on select 777-300ER jets. The upgrade features sliding doors and direct aisle access, raising the bar for business
Read More »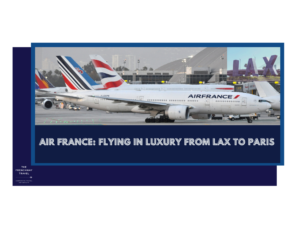 Flying from Los Angeles International Airport (LAX) to Paris Charles de Gaulle Airport (CDG) onboard Air France is the definition of comfort and luxury. The French carrier enjoys an above-average rating due to its excellent cabin crew, delicious in-flight meals, and comfortable cabins. About LAX   LAX is one of the most popular airports in
Read More »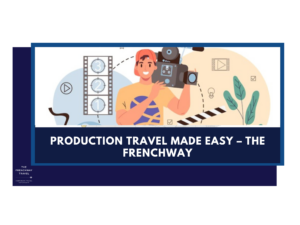 Frenchway is your one-stop shop for all your production travel needs! Our 35 years of experience is why we are number one in the business. We will help you with everything from flights, freights, hotel bookings, and transportation while ensuring you get the best rates. Traveling as a production company may sound overwhelming, but it does not
Read More »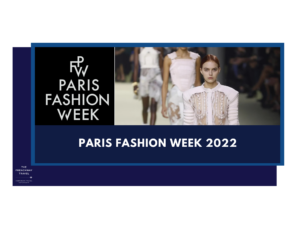 The French capital is also undeniably the fashion capital of the world.  The much-awaited Paris Fashion Week is back, and we couldn't be more excited. The fashion extravaganza will play out this year from September 26 to October 4, showcasing some of the season's hottest new trends. The event will witness major designers, both old
Read More »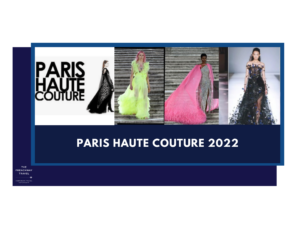 It's official: Paris Haute Couture is finally back to its regular schedule since COVID-19 surprised the world three years ago. According to the Fédération de la Haute Couture et de la Mode 29 houses are ready to show their fall/winter collections in person. The official calendar announced that Paris Haute Couture would take place between
Read More »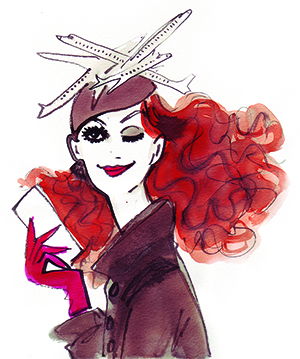 Contact us to find out how we can optimise your company's travel spending or simply plan your next trip.