Our objective is to give you some tips to help you handle your travel needs for the next shoot or production. We help companies when they need to plan the travel arrangements to the set location, flying staff members, accessing VIP services or planning for the unforeseen.
The first part will introduce you to popular locations and cities around the world for film production.

The second part will talk about EU countries film TV productions travel ban exceptions.

The third part will be about charter flight and provides you some tips about changeable flights.

The last part will conclude with some travel planning tips.
Set The Location
Different criteria will help you decide the right setting:
What is the ambiance you want ?
How iconic or remote should your location be?
How far from your studio can you travel?
These are the first questions but don't hesitate to ask your travel agent for his/her advice to find the perfect place that meets all your need. 8 of the 15 top cities are in the US. Not surprisingly, Los Angeles and New York are the 2 first ones. As U.S. ranked as the first one among these 10 countries, France ranked as the fifth one.
Fly The Production Crew
European Union and US travel restrictions are due to the scale of ongoing COVID-19 outbreak.  American and European film and TV productions have been significantly impacted and disrupted their business models
With the deployment of COVID Vaccines, Travelers will be able to travel more easily with exceptions for countries in which the virus is spreading dangerously. However, authorization will be given in many countries for U.S. film and TV crew.
Key countries with major production facilities including Hungary, Czech Republic, Croatia, Serbia and Bulgaria have all confirmed that they will still welcome U.S. shoots, as long as they meet COVID-19 safety stipulations, and some projects are already back underway.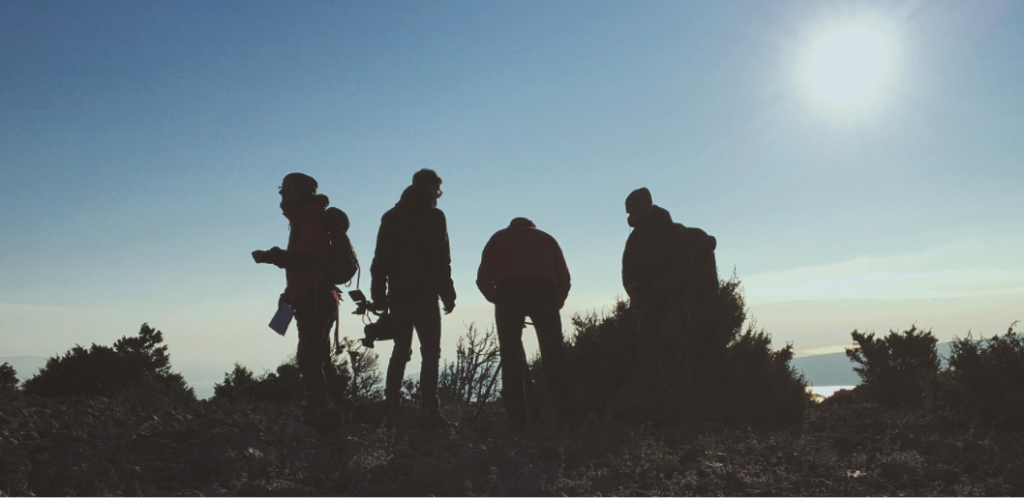 In the UK, international films crews continue to be allowed to enter the country but must adhere to a 14-day quarantine upon arrival. If you need help to make sure your crew can be on site for shooting, don't hesitate to contact us.
Plan The Unforeseen
The cost to charter a plane can range anywhere from $1,200 – $10,000 per billable flight hour. That range includes a wide variety of aircraft from small turboprops to the most expensive luxury business jets.
Aside from the hourly rate of the aircraft, The main components of a private jet rental cost are: billable flight time, fuel surcharge, crew fees, landing, handling & incidental fees and federal excise tax (FET).
If you chose to fly with an airline, read carefully about their cancellation and refund policy, ticket charge fee and same day ticket change fee before you make your decision.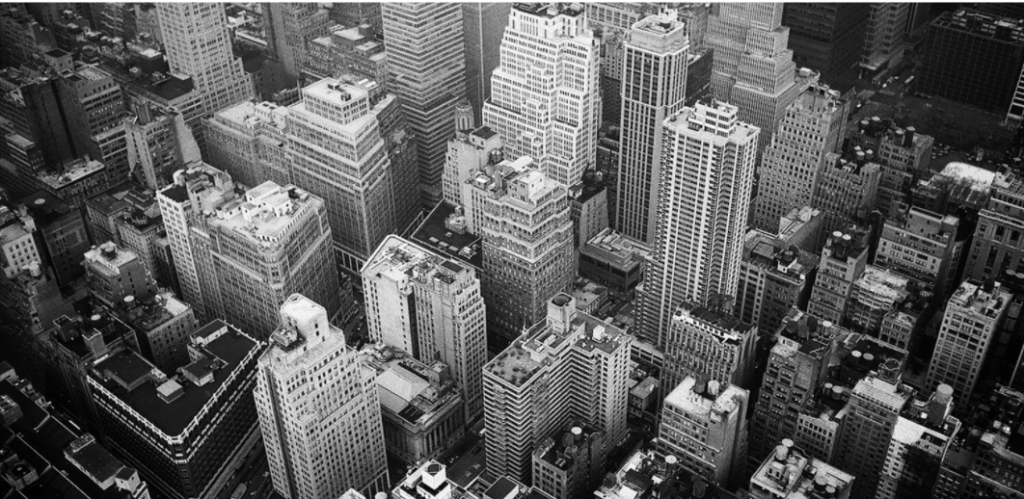 For Air France, if you did not buy your ticket directly from Air France, please contact the point of sale (e.g. travel agency) to request your refund. If you booked your flight on Air France's website prior to your flight's departure, you can request your refund within 24 hours of purchase via email. Please provide subject, passenger name(s), flight number, flight date, booking reference. They require an e-mail or letter to prove that your insurance has refused your claim or cancellation notice in order to process your refund request. For same-day cancellations (before midnight), your bank account will not be debited. For cancellation made within 24 hours but after midnight, your bank account will be credited the full amount minus non-refundable service charges.
In any case, your travel agent will be here to assist you and to advise you with the best solution to meet your travel needs. Contact us by email info@frenchwaytravel.com or call us at + 1 (212) 243 3500 .
Travel Planning Tips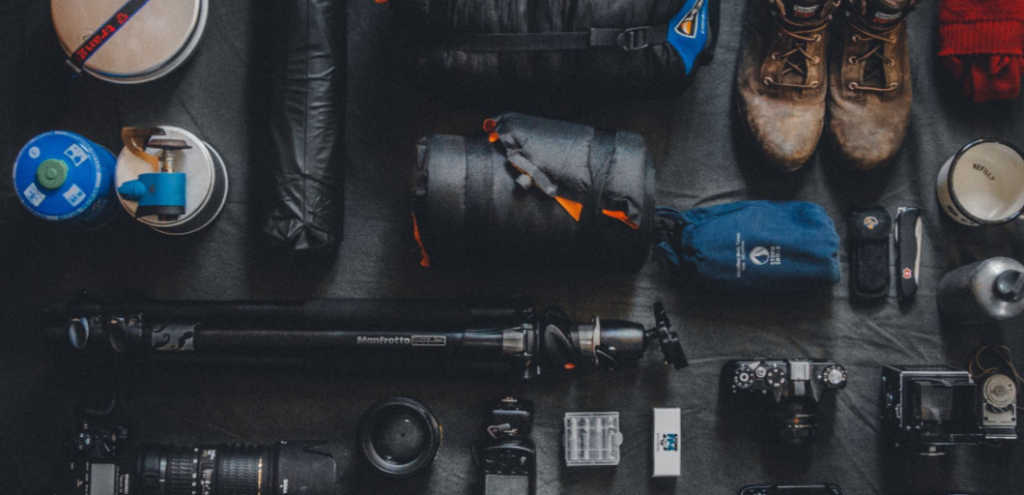 Map out timelines with a production calendar: Begin by determining the processing times for first time and renewed passport holders. Think about requirements for entry into each shoot country, distances and transportation possibilities for each shoot city and times required for visas, inoculations, and carnets.
Work backwards: Identify the advance time you need for all aspects. Start adding other important production deadlines. Then lock deadlines for hiring of talent and crew. If vaccinations need to be administered a month before traveling, make sure everyone is hired.
Book film travel and lodging in advance: Planning early so you would have more options, better rates, and shorter travel durations. You will also avoid expediting fees for passports, visas or carnets. You will have additional time to meet vaccination requirements for talent and crew and gather travel details from cast and crew.
Verify visa requirements for entry and access to counties: Always check the destination country's requirements regarding visas.
Validate the nationality of everyone traveling: Restrictions and additional requirements for non-western citizens are often needed when entering other countries on a business visa.
Get copies of traveler passports.
Partner with a local production company: Securing the support of a reputable production company in the country you are visiting can alleviate potential conflict and expedite government approvals. Foreign production companies can provide access to resources, help navigate the terrain and better understand local laws and customs.
Check for local incentive programs for filming: It's always a good idea to confirm by contacting the local film commission.
Confirm whether you need a carnet: Carnet is an international customs and temporary export-import document which used to clear customs without paying duties and import taxes on merchandise that will be re-exported within 12 months (or less).