Paris Charles De Gaulle Airport or Aéroport de Paris-Charles-de-Gaulle was named after French stateman Charles de Gaulle and opened in 1974. However, construction on the airport began in 1966. The airport was known as Aéroport de Paris Nord (Paris North Airport). In March 1974, the airport's name was changed. 
The airport is located 14 miles northeast of the city of love. Moreover, CDG is the largest international airport in France and the ninth busiest airport globally as of 2019. 
Airport is also the main center for France's prestigious airline – Air France. CDG also offers direct flights to most countries and hosts many carriers from Star Alliance, Oneworld, and SkyTeam.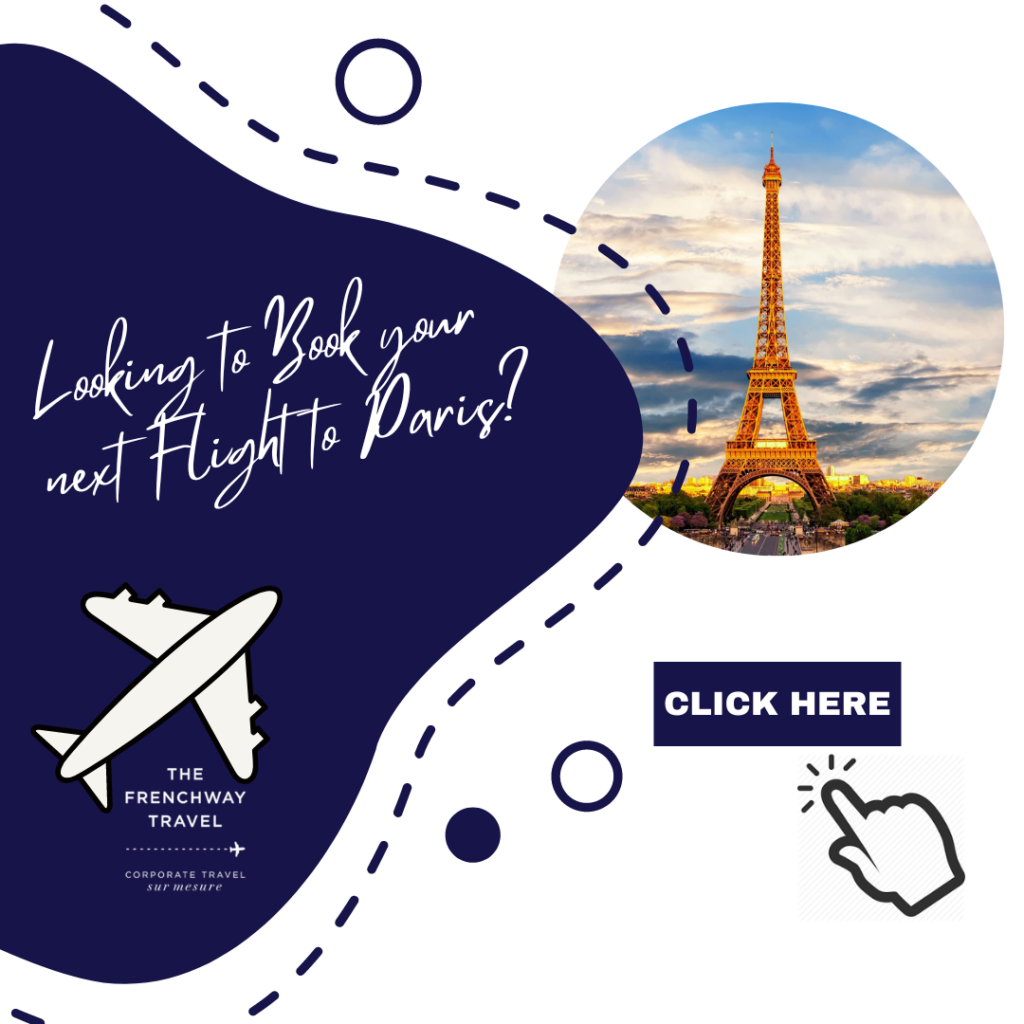 Once at the airport, you will make your way to one of its three terminals: Terminal 1, Terminal 2 (2A, 2B, 2C, 2D, 2E, 2F, and 2G), and finally Terminal 3. Here is a brief overview of each one. 
Terminal 1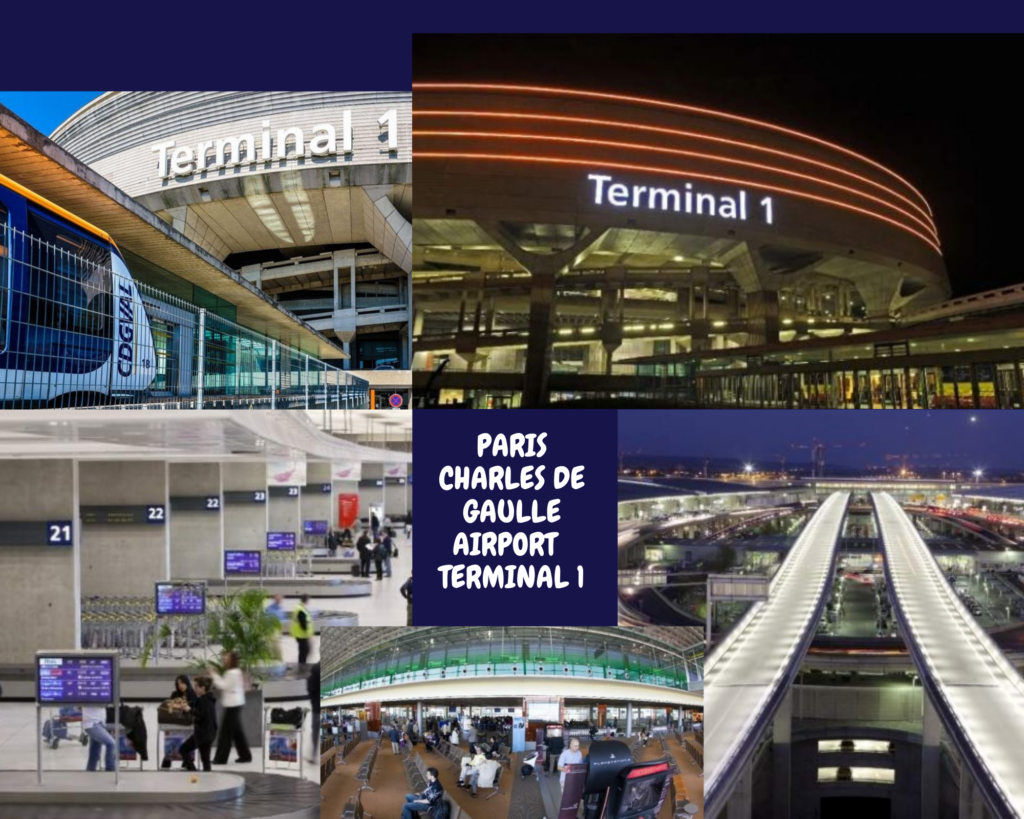 Star Alliance members mainly use this terminal. Terminal 1 was also designed by Paul Andreu. The shape of an octopus inspired its structure. It is also made up of a circular building, where you can find check-in counters and baggage claim conveyors, and seven boarding gates connected to the circular building by subterranean walkways. 
In the central building (the head of the octopus), you will find several floors, each one dedicated to a particular role. Its first floor is not accessible to the public and solely focuses on technical operations. However, on the second floor, you will find shops, restaurants, some check-in counters, and the inter-terminal shuttle train (CDGVAL). All the third-floor hosts most of the check-in counters and has direct access to transportation (bus stops, taxi stands, and pick-up vehicles). The fourth floor is where departing passengers with boarding passes can find duty-free stores, boarding gates, and border control. The final floor, the fifth floor, is where arriving passengers will find baggage claim. 
Terminal 2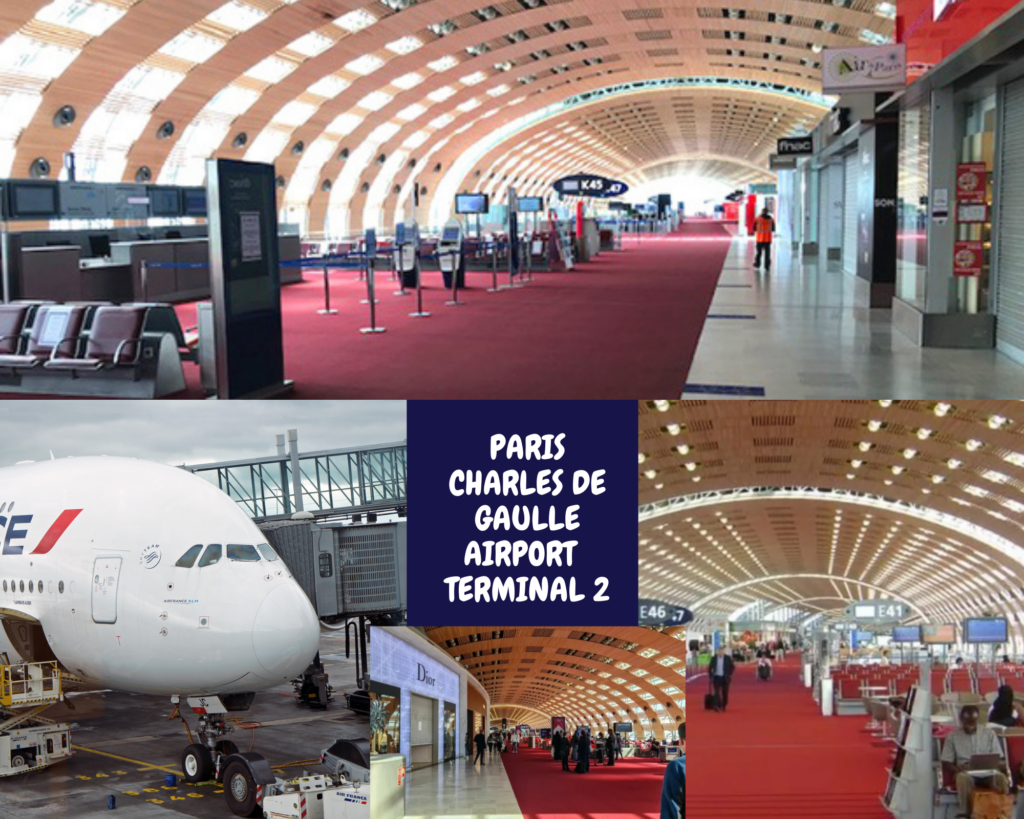 Air France and the SkyTeam group, along with Oneworld, are all located within Terminal 2. Moreover, Terminal 2 is spread out into seven "sub-terminals" 2A-2G, making it the biggest terminal in the airport. Walkways connect terminals 2A to 2F. However, Terminal 2G, is located in another building and is only accessible through the CDGVAL inter-terminal shuttle train. 
Terminal 2G is dedicated to regional Air France and its affiliates with passengers flying solely within the Schengen Area.
Terminal 2E mostly welcomes international flights outside of the Schengen area and for members of the Skyteam alliance. The sub-terminal is divided into three gates, Gates K, Gates L, and Gates M. 
Terminal 3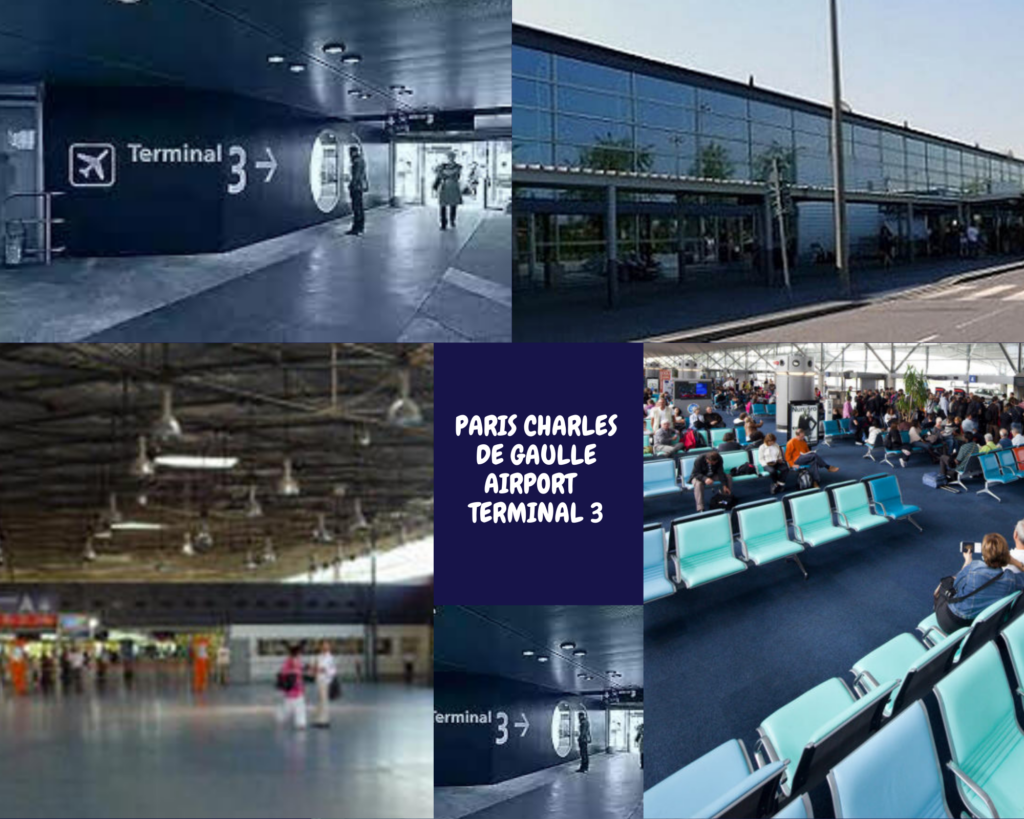 However, Terminal 3 can be found right next to Terminal 1, a mere 2-mile walk from each other. The terminal is made up of just one building for arrivals and departures.  During your travels, you will have access to restaurants, shops, and more. There are airlines that have dedicated lounges for premium class passengers and qualified card members. There are a total of 17 airport lounges spread out between Terminal 1 and Terminal 2. It is important to check if you have lounge access with your airline if you would like to enjoy these services before your departure. 
*Sometimes, airlines charge for lounge entry if you do not have an eligible ticket or membership. * 
Terminal 1 Lounges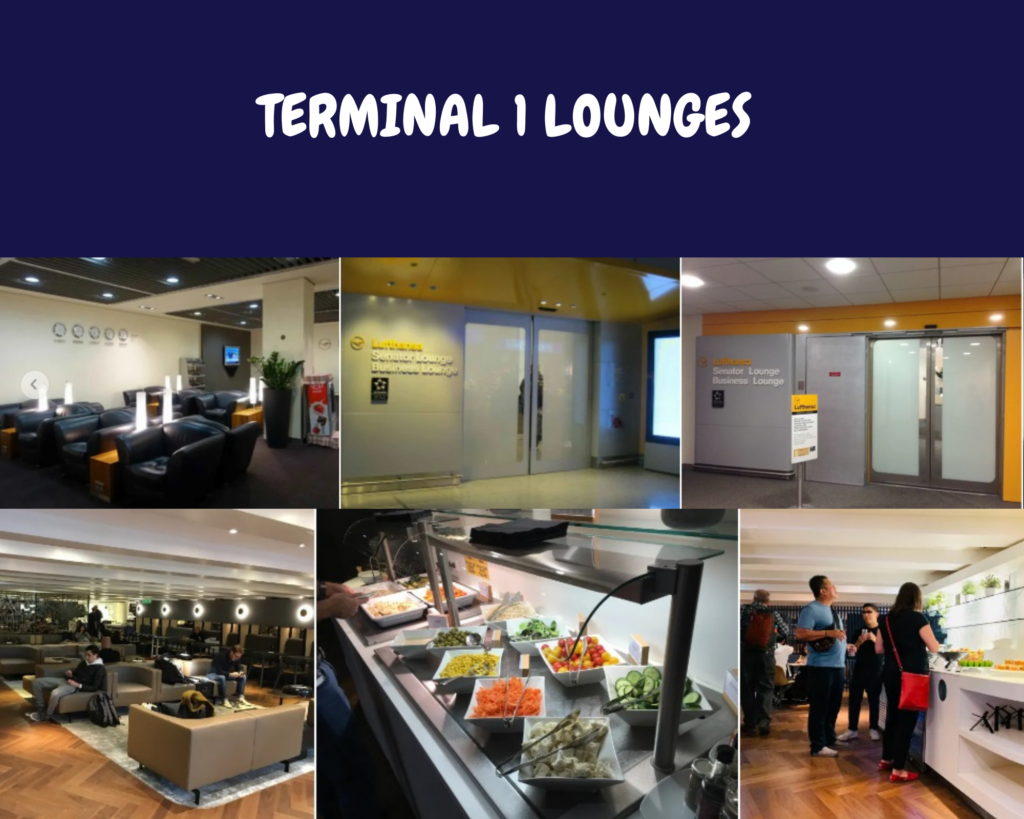 Galaxy Lounge

 (Open 06:30-23:30 daily)

Icare Lounge (Open 06:30-23:30 daily)

Lufthansa Lounge (Open Mon-Fri 04:45-22:00 ; Sat 04:45-19:30 ; Sun 05:45-21:00)

Qatar Airways Lounge (Open daily 06:30-10:00 ; 12:00-16:00 ; 18:30-22:30)

SAS Lounge (Open Daily)

Star Alliance Lounge (Open Mon-Thu 05:30-23:30 ; Fri-Sun 05:30-21:00)
Terminal 2 Lounges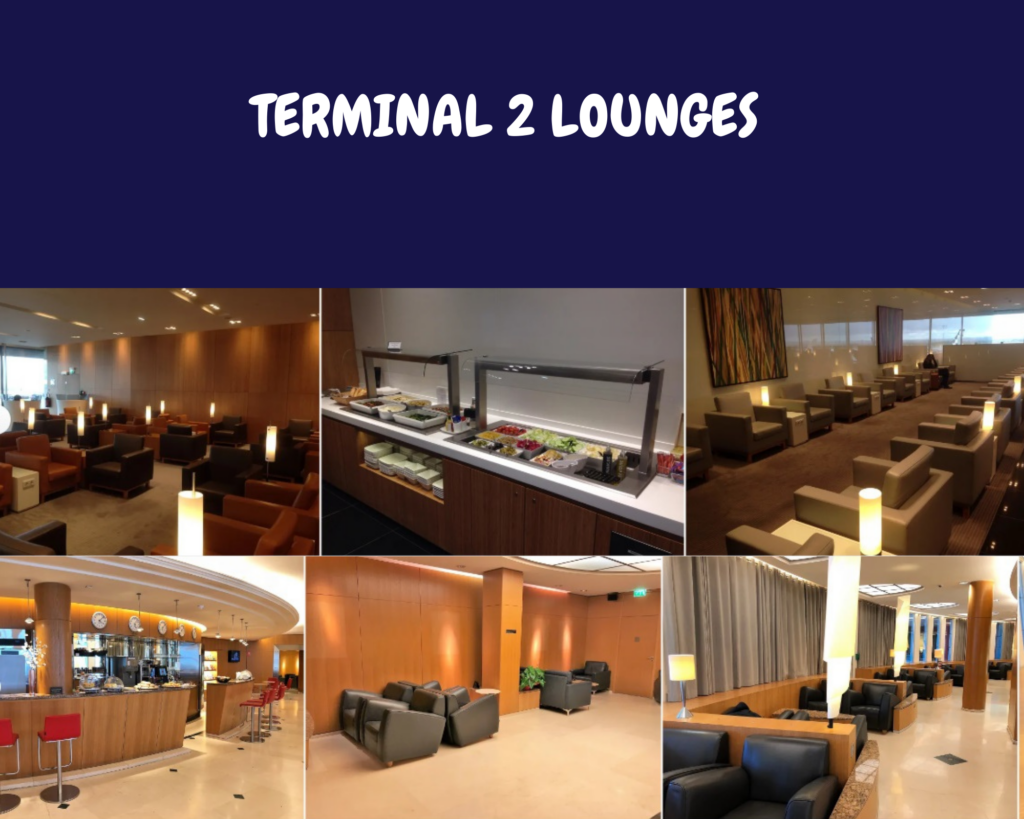 Air Canada Lounge (Open daily 07:30-13:35)

Air France Lounges (* see next section)

American Airlines Lounge (Open daily 06:30-12:00)

Cathay Pacific Lounge (Open daily 06:00-21:30)

El Al Lounge (Open daily during El Al flight operations)

Emirates Lounge (Open daily during Emirates flight operations)

Etihad Lounge (Open daily during Etihad flight operations)

Instant Paris Lounge (Open daily, 24/7)

Paul Maxence (Open daily 06:00-22:00)

Salon Paris Lounge (Open daily)

Sheltair Lounge (Open daily)
Air France is the flag carrier of France and is headquartered in CDG. Because of this, it is the only airline with more than one lounge. The airline has a total of 7 lounges across Terminal 2. Passengers flying from the following airlines have access to Air France lounges:
Air France

AeroMexico

Air Europa

Air Mauritius

Alitalia

China Eastern Airlines

China Southern Airlines

Delta, Japan Airlines

KLM, Kenya Airways

Korean Air

Tarom

Vietnam Airlines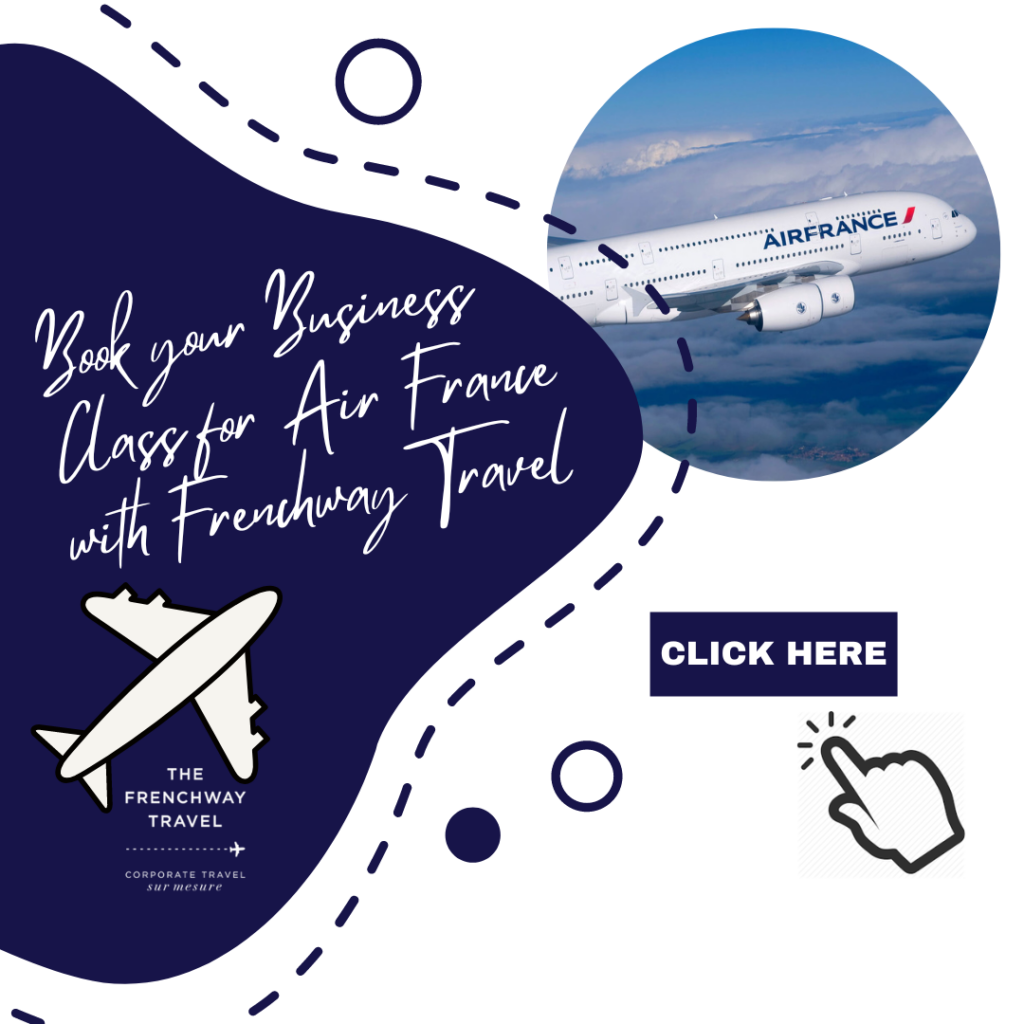 Air France Lounges in Terminal 2:
Arrival Lounge or Salon Arrivée (located before security), as well as the salons in terminal 2F 2G (located after security), are open daily from 05:30 to14:00. Inside, you will find complimentary food and drinks, Wi-Fi, TVs, showers, and reading materials. 
However, Salon La Première (First) is located in Terminal 2E and is open daily from 05:30 to 23:30. Inside you will find complimentary food and drinks from Philippe Ducasse. You will also have access to books, newspapers, magazines, Wi-Fi, and showers. Salon La Première also gives you access to Spa Biologique Recherche's spa treatments.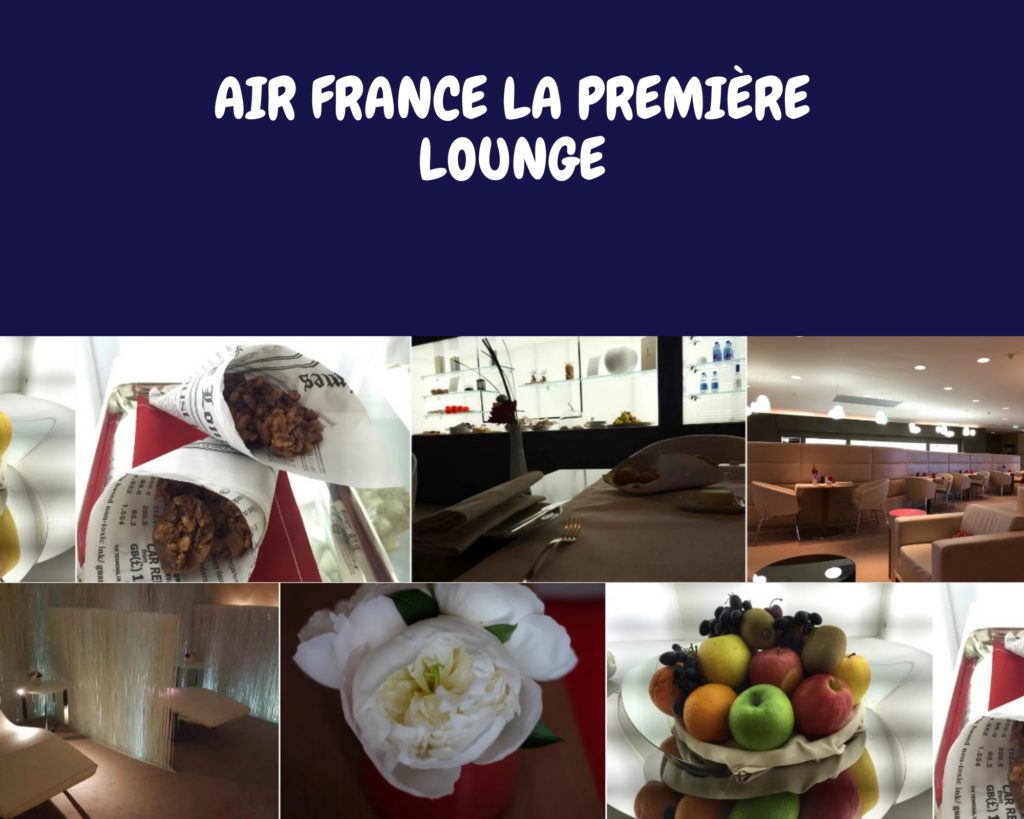 Salon Terminal 2E-Gates K and Salon Terminal 2E-Gates L can be found after security on level 1. It is open daily from 05:30 to 23:30. Inside you will find Spa Clarins, where you are able to enjoy some treatments while you wait for your departure. There is also complimentary food and drinks, entertainment like TV and reading material, Wi-Fi, and showers.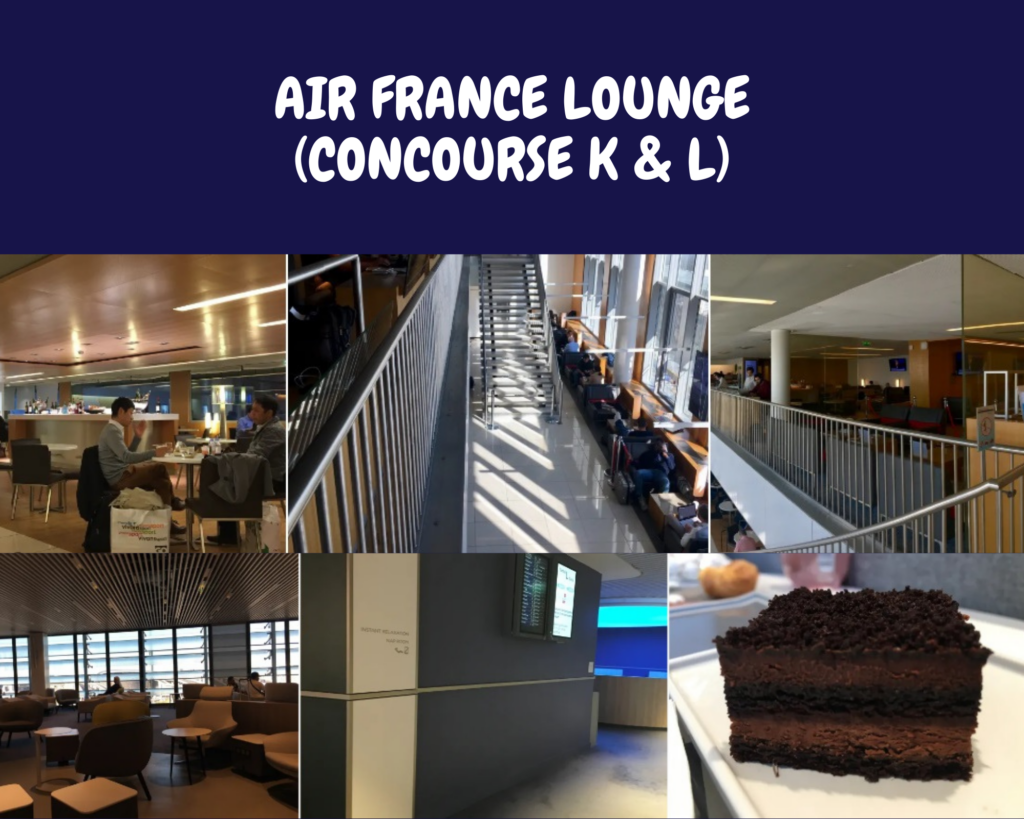 Salon Terminal 2E-Gates M provides the same amenities as Terminal 2E-Gates K and Gate L but with different hours. This lounge is open daily from 05:30-14:00.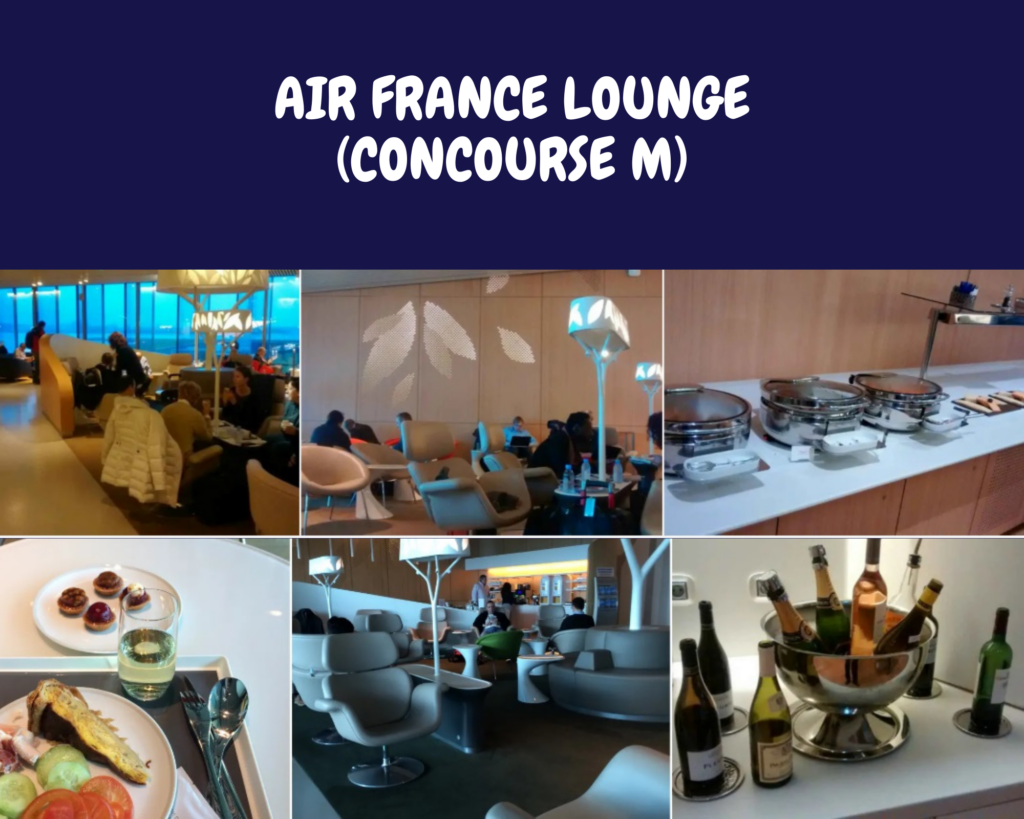 Paris Charles De Gaulle Airport also has VIP services available like My Conciergerie and YotelAir. My Conciergerie's goal is also to support you through every stage of your travels in your preferred language. They will provide porter service and easier passage through controls.
YotelAir is a hotel where people can relax in-between flights. The hotel has 80 cabins or rooms available to book by the hour. Besides the super-fast Wi-Fi, YotelAir has showers and hydro-massages available. 
With more than 38 years of experience under its belt, Frenchway Travel is the top business travel agency specializing in flights in and out of France. Frenchway's access to business class rates is competitive because of its strong partnership with AirFrance.