Travel News
from Frenchway Travel
Our latest articles to stay up to date on traveling, business traveling and more.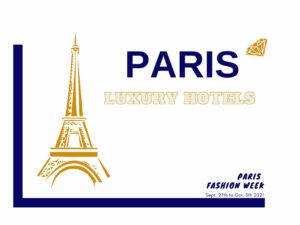 With the Big Four coming up right after summer, Frenchway presents you a series of articles to help you get ready for the next Fashion Week! Today we give you our favorite  luxury hotels in Paris. The Paris Fashion Week is scheduled from Monday, September 27th to Tuesday, October 5th 2021. With social life going
Read More »
Our latest articles to stay up to date on Covid19 & Travel, business traveling and more.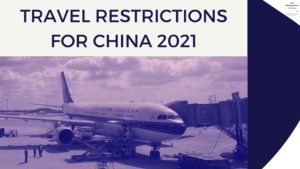 This is a research on the travel restrictions of Mainland China both domestically and internationally. The purpose of this report is to understand the rules and regulations impacting direct business that may have an effect on international businesses.  What are the travel Advisory Guidelines for Mainland China? Since March 29, the Civil Aviation Administration of
Read More »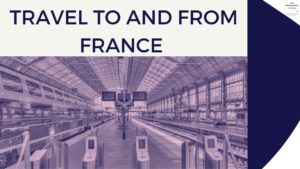 In this article, we present you the different rules to travel from and to France by train during COVID 19. The information is from the website of the SNCF and from the French government. What are the Covid rules to travel from France to the UK? Changes to the seating of Eurostar passengers have been
Read More »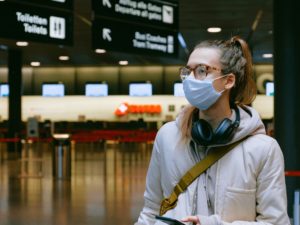 Masks are mandatory at the airports and during the entire flight. All the airlines don't follow exactly the same policy. To help you see more clearly between the different airlines' rules, we have listed the Coronavirus Face Mask Policy of seven of them. Air France Who Must Wear:  Passengers aged 11 and above
Read More »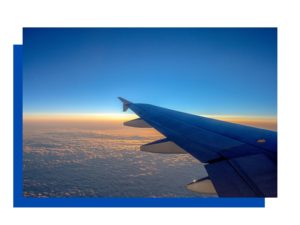 As the French flag carrier and the country's largest airline, Air France flies to about 35 destinations within France and about 170 destinations in 93 other countries. This blog is mainly talking about your experience if you fly business class with Air France and how Air France acts to guarantee a safe trip for you
Read More »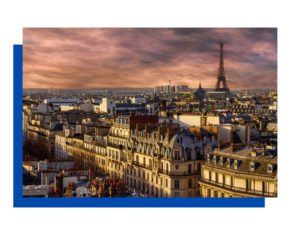 Travel Safely – COVID-19 With the outbreak of COVID-19 all over the world, we should pay more attention to our safety. Even when travelling, protect ourselves while protecting other. In this special period, Frenchway is ready to assist travelers, open on regular hours to manage your travel needs. Please read on for our travel tips,
Read More »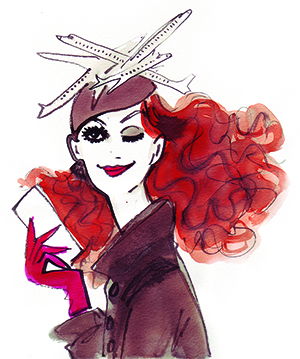 Contact us to find out how we can optimise your company's travel spending or simply plan your next trip.