With the Big Four coming up right after summer, Frenchway presents you a series of articles to help you get ready for the next Fashion Week! Today we give you our favorite  luxury hotels in Paris.
The Paris Fashion Week is scheduled from Monday, September 27th to Tuesday, October 5th 2021. With social life going back to normal, the Fashion Week should feature digital & in-person shows. 
The Paris Fashion Week is held in different venues throughout the city. The 1st official Paris Fashion Week was held in the Chateau de Versaille (Palace of Versaille). Now, the most iconics shows, like Chanel or Dior, usually take place in the heart of Paris, at historical sites like The Louvre or Tuileries Garden or The Grand Palais. 
So, to help you book your stay, we present to you Frenchway's favorite luxury hotels in Paris.
Ritz
Located in the heart of Paris, in the 1st arrondissement, 38 rue de Cambon, the Ritz Paris is one of the most iconic hotels in Paris. It is the embodiment of French refinement. Famous people like Coco Chanel were regulars. In addition, the Ritz is also well known for all the exceptional experience offered: a gastronomic restaurant L'espadon, 2 bars, the Salon Proust, a club, a swimming pool, a hairstylist, a concept store…
Le Meurice
Notorious for their grand displays and attention to detail, Le Meurice is a hotel that "spares no expense." In other words, Le Meurice pleases their guests and gives them a one of a kind experience. Located near the Louvre museum and Tuileries garden, the atmosphere is royal. 18th-century architecture meets contemporary style, combining classic French décor with modern accommodations.
Hotel Regina
Fully renovated in 2015, five-star Hotel Regina is located in the 1st arrondissement and surrounded by major Parisian monuments. We can mention for instance the Eiffel Tower, Louvre museum, Orsay museum, and Tuileries garden. The views of such sights allow Regina to be an envious location, rich with elegance and history.
Hotel Marignan Champs-Elysees
This designer hotel is a two-minute walk from the Champs-Elysees, high fashion in mere footsteps. A simple face front outside does not reflect the inside. It opens up with stunning accommodations, modern décor, and rooms meant to look like contemporary Paris apartments. Some rooms even feature terrace views of the Eiffel tower. In short, the property is top-rated for best value and location making it a guest's favorite.
No Address Hotel
Nicknamed the "No Address Hotel" (with a real address of 7 Rue Tronchet), is not a hotel at all. Instead, it is one of the world's most exclusive private hotel-residences only stayed in by hand-selected, top names in the industry. Madonna, Prince, Jennifer Lawrence, Leonardo DiCaprio, the Kardashian family, and Jay-Z and Beyoncé have all reportedly stayed at this ultra-private, hidden mansion. You will not find rates or photos as you would a typical hotel, to reserve these accommodations, high-security measures are in place. Booking completed through a discrete site with a required access code for entry, and your required stay must be a minimum of one week.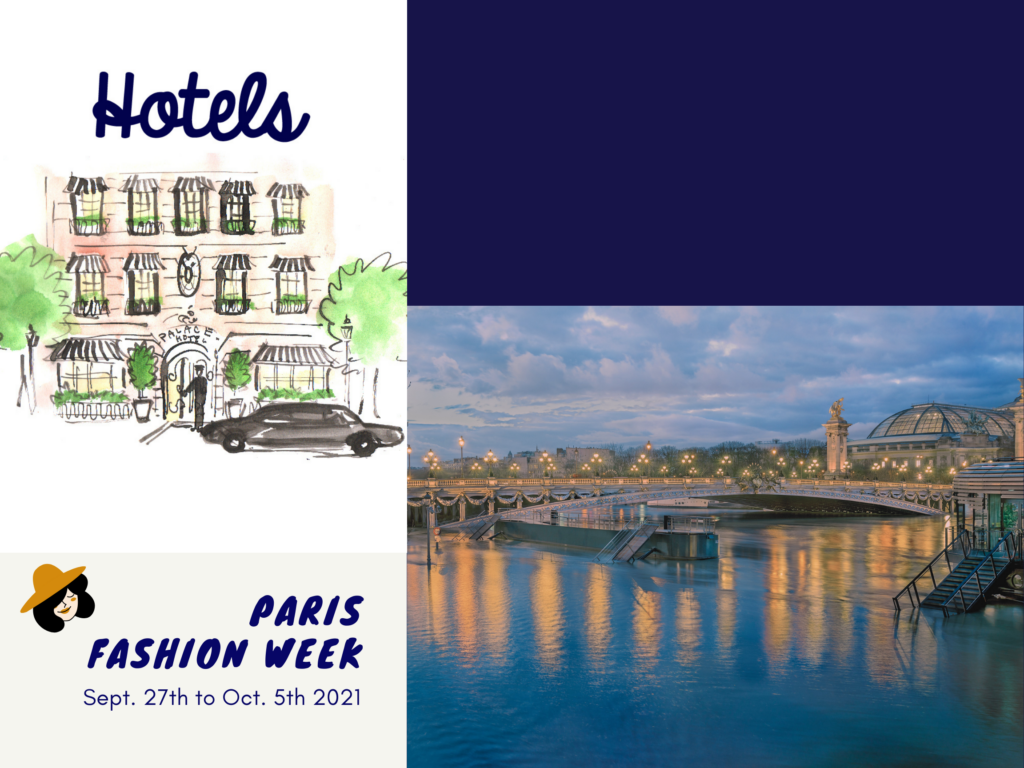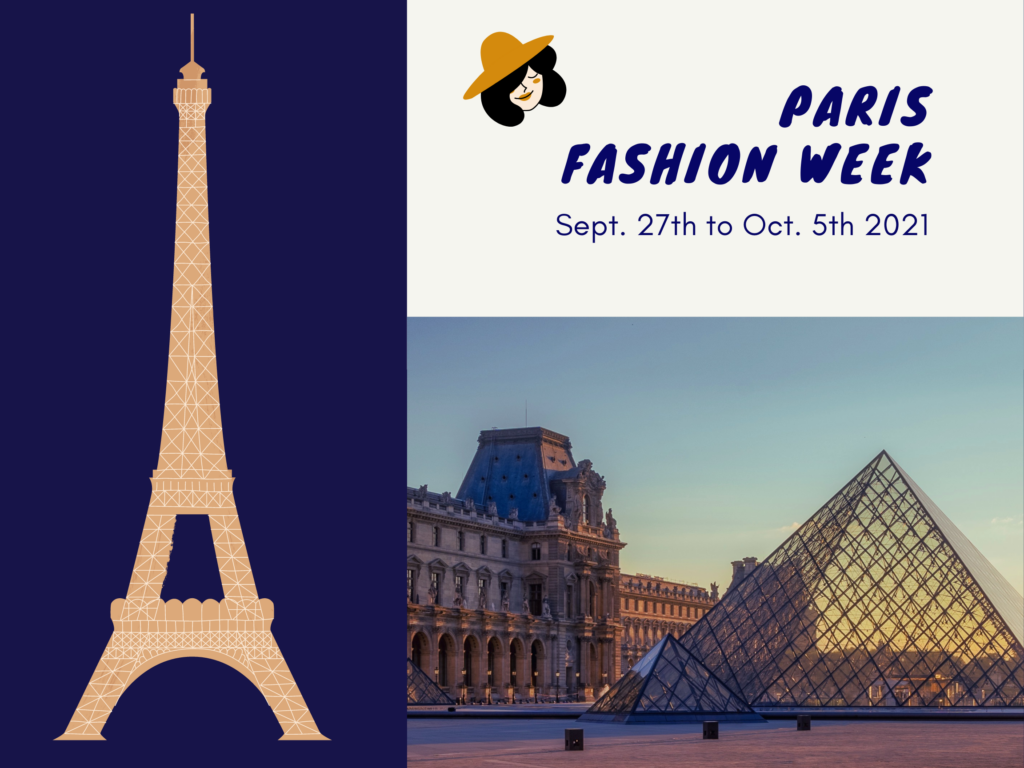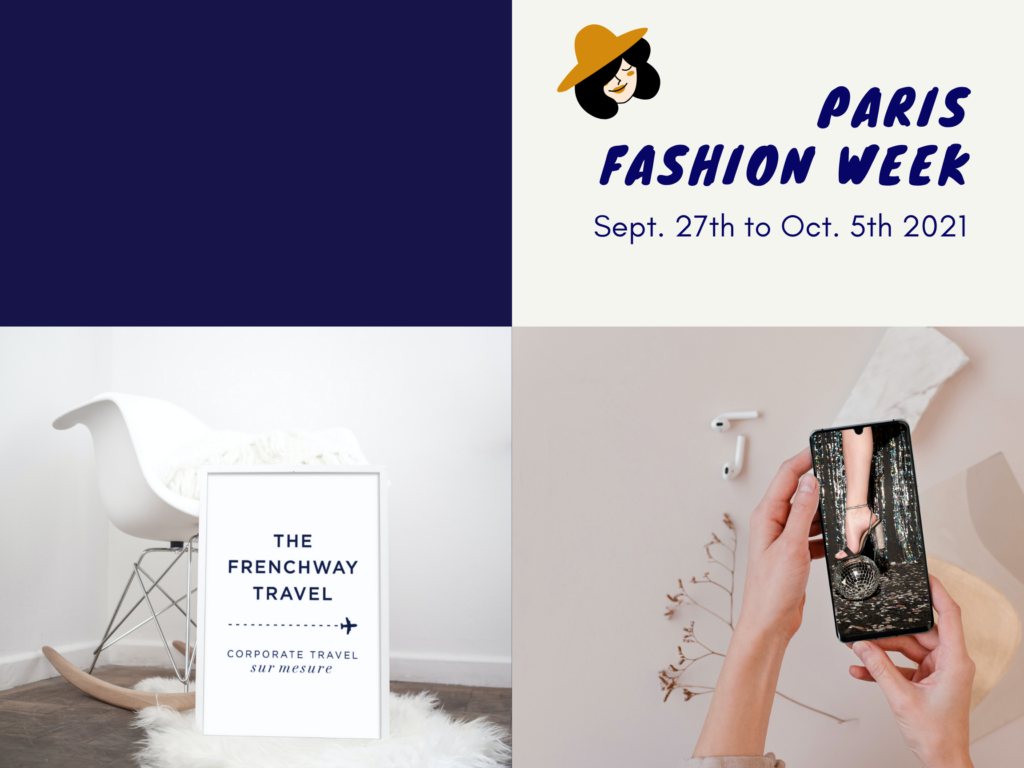 Frenchway accompanies you to the Paris Fashion Week 
For the past 38 years, Frenchway travel has been the best corporate travel agency in Paris and New York. We specialize in providing the highest level of personalized service on short notice due to our client-first approach. In short, the secret of a wonderful trip lies in the attention to detail. How to book hotels with us? There are 3 easy ways:
Ask your travel advisor

Use our exclusive platform

Hotel Engine

Book with our

partner 
To conclude, don't wait anymore and contact us for your next Fashion Week!