Travel VIP Service
by Frenchway Travel

Private jets, helicopters, chauffeurs, meet and greet, all your Travel VIP needs are handled by our travel advisors.
You will always have access to all the premium services of Frenchway Travel and much more!
Whatever your travel needs, Frenchway Travel can manage them.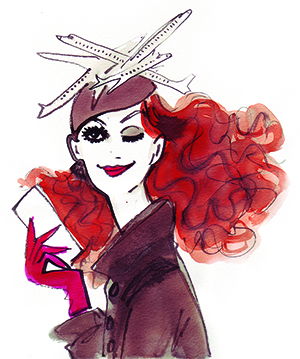 Contact us to find out how we can optimise your company's travel spending or simply plan your next trip.