Want to know more about Frenchway ? Read what they say about us in the Press!
The best Business Travel Agency in New York and Paris
"part pitbull, all french charm, this agency moves models and sometimes mountains"

- David Coleman, The New York Times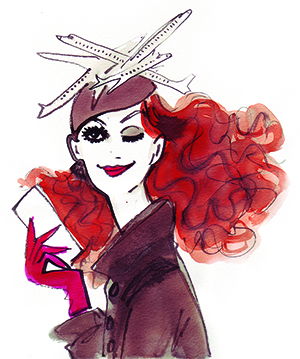 Contact us to find out how we can optimise your company's travel spending or simply plan your next trip.